The bookline is one of the biggest online bookstores in Hungary (the company was founded in 2001). Their offer doesn't run out only from books, because movies (Bluray and DVD) and records are also to be found in their supply. The pricing is always really favorable, they do have huge discount for each day.
If you want, check out their current webshop: www.bookline.hu or  www.shopline.hu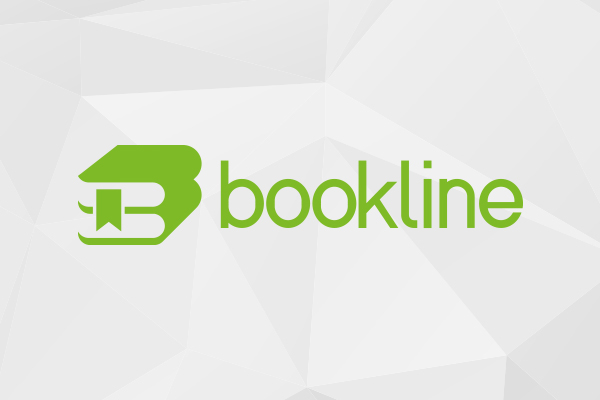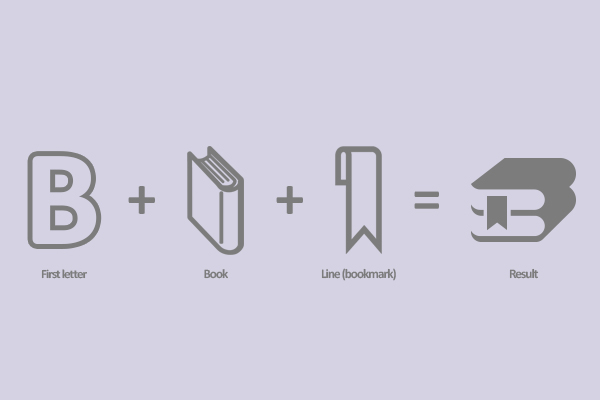 Color inspiration and color palette

Stationery - Envelope, business card, wallpaper, delivery truck etc.
Wrapper, price tag, bookmark