I was asked to visually describe the plans offered for web design and devolopement by Diego Huertas as owner and founder of Ints.co
The idea and concept of the project to create a visual description was based on understanding the costumer business as their own world. The most important aspect for them, which needs to be treated carefully. As the plan increases the world is full of more stuff than the previous. However it was important to make sure the Basic and Intermediate plans were not shown as less important or successful. Instead, the diffence between each one was the amount of information needed or intended to be published on the web associated with the amount of extra features the costumer wants or needs. Visually the iconic description was designed with the intention of presenting each item in a clean and simple manner, the way Ints.co works with their costumers.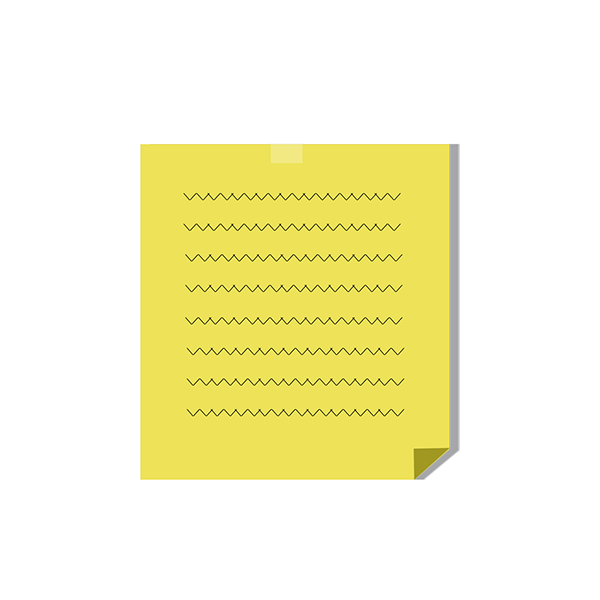 All items above were created by myself. iMac was used as a resource designed by Touny Graphisme, iPhone by Jure Tovrljan downloaded from dajzafree.net and the MacBook designed by Pierre Borodin at freebiesbug.com. If you want to use any the icons I designed feel free to request it at my Facebook Page or in the comments below.