Textured Props & Environmental Modeling
Created by: Joshua Derr

This portfolio is designed to showcase my ability in creating AAA game quality 3D props using Autodesk Maya with textures created in Adobe Photoshop to be used in bringing to life an area based on real life types of environments for video games. In this portfolio I will also be demonstrating some of my lighting abilities in my environments.

I have been modeling for a few years now and recently got into making realistic textures for my models. I am currently still a student at the International Academy of Design & Technology studying for a BFA in Game Production. I am still learning some of the tricks to the trade so I know there still room for much improvement.

This section of images were not of models or scenes I created, but I was given the task to create the textures and lighting for the scenes is a class. These images are only meant to show off my texture and lighting ability.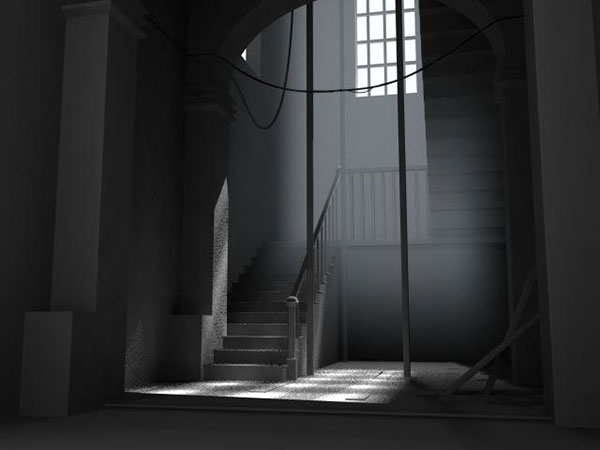 There will be more to come. I am working on in game footage of environments/levels I have created in Unreal Development Kit, UDK.