Colabora is a multidisciplinary nonprofit social project  born from Fauusp design students initiative. Acting in sectors neglected by the society where design is necessary but rarely existent. The project authenticates its main value: academic knowledge beyond the university borders.
Its visual identity aimed at representing the individuality and at the same time the diversity of the project's participants, reflecting the power of their union. Everything happened through the most possible rewarding and collaborative process and t

he final product was a mutant brand with almost 18,000

 

variations and its possible applications. It shows the plurality and synergy of the group in a succinct and flexible way, as well as the intersection of realities through rewarding processes.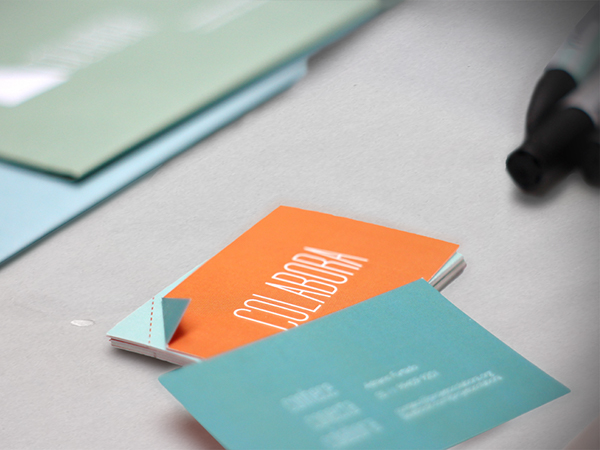 facebook.com/projetocolabora