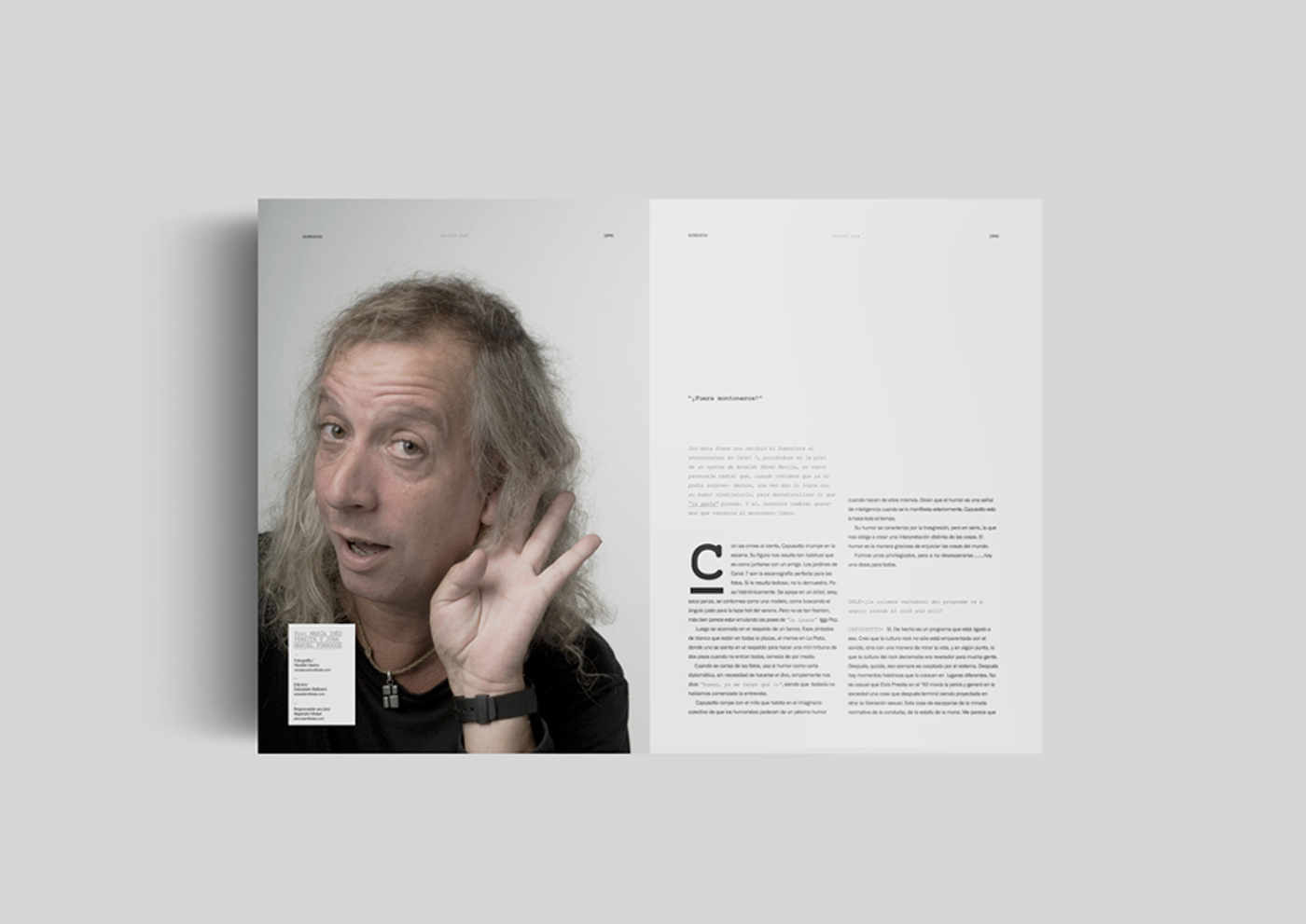 DALE® is an eager magazine for eager people. A cultural magazine with a wide types of articles, including artist dossier, art expositions, music concerts, a cultural agenda. Dale is a book. Dale is an exhibition. Dale is a blog. Dale is all of this, is a network to communicate.
[ESP]  DALE® es una revista inquieta, para gente inquieta. Una revista multicultural con un gran rango y variedad de artículos, incluyendo un dossier artístico, agenda de exhibiciones artísticas, conciertos de música, exposiciones y demás.Dale es un libro. Dale es una exhibición. Dale es un blog. Dale es todo esto, es una red de comunicación
#designbyempatia
          Year: 2013
helloempatia.com
DALE®. Designed in Argentina by empatía®. 
© All rights reserved.