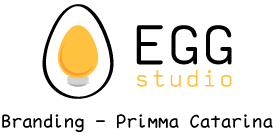 O Emporio Primma Catarina está dando os primeiros passos dentro da segmentação do mercado de cervejaria, mas não possui uma imagem institucional e uma identidade para se representar no mercado, dificultando sua entrada. Há uma urgente necessidade de criar um padrão de design para desenhar sua identidade visual para que a marca Primma Catarina seja vista, reconhecida e diferenciada no mercado.
A Primma Catarina tem como sua filosofia e diferencial em atender cada 

cliente como único, com atenção e carinho. Oferecendo novos sabores e sensações. Seus concorrentes são voltados ao ramo de empório e produtos especiais. O nivel de competitividade é razoavel, pois a locarização das
empresas são em locais distintos. Como objetivo do projeto, deve criar uma representação visual da marca,
que deve proporcionar ao consumidor, seu público-alvo, maior clareza da empresa, sofisticação, ser reconhecida, mostrar seu diferencial e vantagens dos demais concorrentes e principalmente ser lembrada no mercado. 
The Emporio Primma Catherine is taking the first steps in the market segmentation brewery, but does not have an institutional image and identity to represent the market, hindering their entry. There is an urgent need to create a design pattern to design their visual identity for the brand Primma Catherine is seen, recognized and differentiated market.

The Primma Catarina has as its philosophy and differential to meet each customer as unique, with attention and affection. Offering new flavors and sensations. Your competitors are focused to the branch of emporiums and specialty products. The level of competitiveness is reasonable because of locarização
companies are in different places. As a design goal is to create a visual representation of the brand,
that should provide consumers, your target audience, clarity of the company, sophistication, be recognized, and show their differential advantages of the other competitors and especially to be remembered in the market.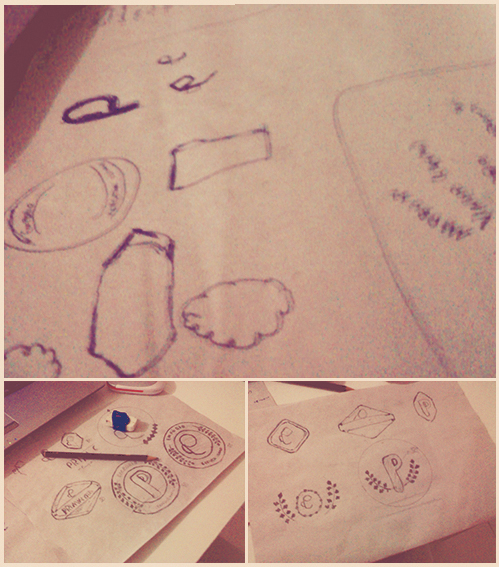 Inspiração da Forma / Fashion Inspiration:
Inspiração para cores / Inspiration for colors: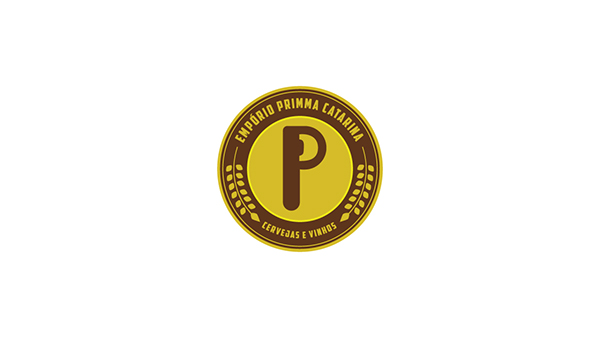 Grande de construção / Grid construction:
Cores Institucionais estabelecidas / Institutional set colors: