IFDA09. I International Dance Festival Almería 2009
Some type of sub-title
Graphic Design and Art Direction of the I International Dance Festival Almería 2009. The project consisted in to create the Visual Identity and all the promotional elements of the events, posters, dossiers, advertising and web.
I worked with three great photographers: José Ferrer, Rodrigo Valero and Carlos de Paz.
José Ferrer was the author of the image used for the poster and as the main promotional image too. Then I manipulated that image to create the poster adding more bright colors.
José Ferrer and David Rodríguez worked as web master and developing all the multimedia elements.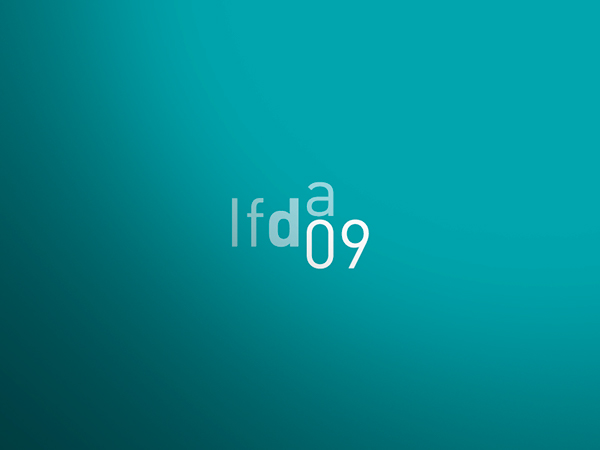 Original photography © José Ferrer