HUNGARIAN SPRING / ADRIENNE FELLER BUDAPEST
Organic cosmetics with the thermal water of the Hungarian Széchenyi Bath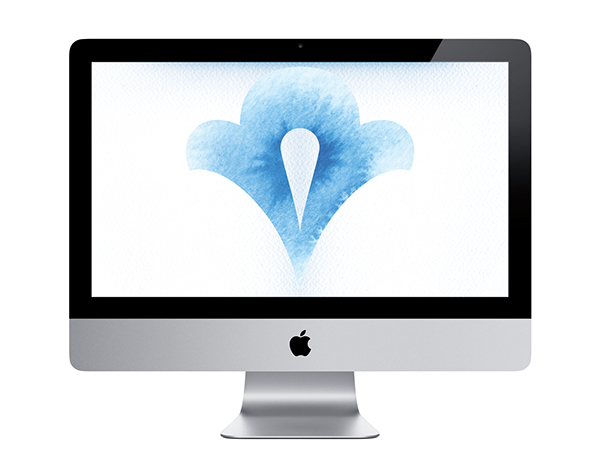 On the Hungarian Spring news conference
"Inspired by my wonderful city and the fact that there are more healing thermal water springs in this precious place than anywhere else in the world, I created the Hungarian Spring line of beautifying products.
Here the crust of the
Earth
is a lot thinner than normal; therefore, water can collect the precious minerals from it more effectively.
Water is life. Water heals and beautifies us.

"