VODKA SHOT, PICKLE CHASER
I had a blast designing this cover for David Kalis — for his memoir detailing his experiences during the fall of the Soviet Union. I love working with memoirs, because reading them has an added bonus: it helps me learn a little more about the person I'm working with, and have a better understanding for where they're coming from.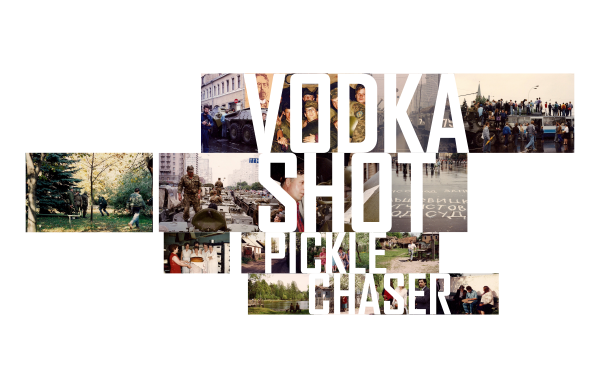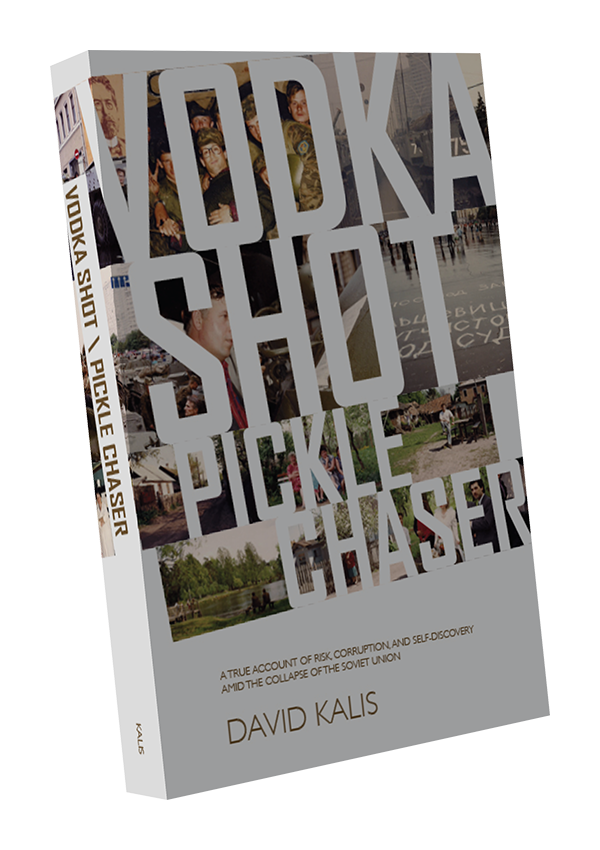 Phillip is a terrific collaborator and someone who can add value to any creative project. His dedication to understanding the motivations behind the work is impressive, and for me, led to outstanding results.
 
David A. Kalis
THE AUTHOR
You can find out more about David and his book at his website:
davidakalis.com
.