This project reflects my daily routine of wearing many hats, since the vector art for the decals, the 3D and 2D compositions, the layout design and all the management/financial side of the business backing up this catalog (last pages containing business related info were removed) were done single-handedly by me. Add to that the fact that any and every product order is also fulfilled by yours truly and you get the idea...

Anyway, I hope you all enjoy it and feel free to pay a visit to the studio website at http://littlelionstudio.com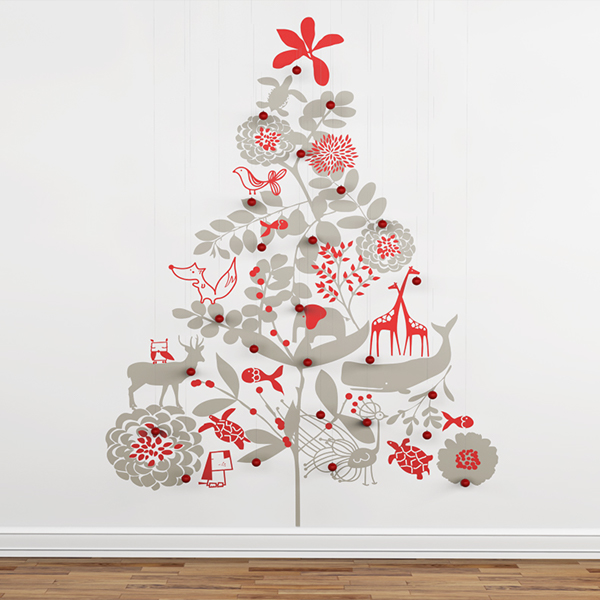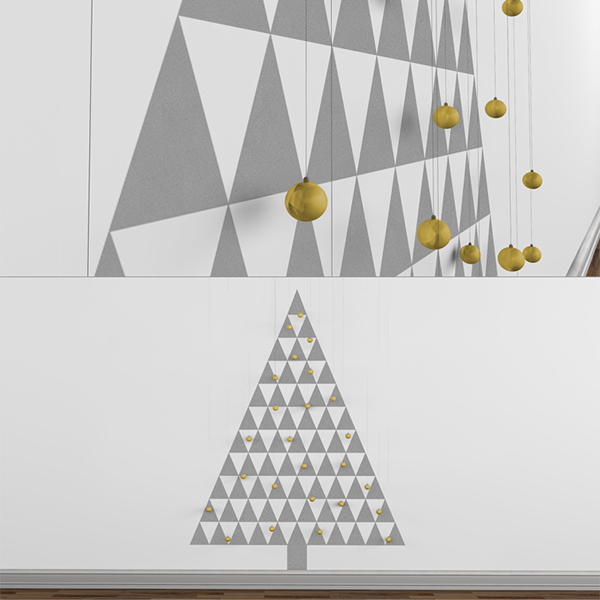 These are just a few of the images. For the full catalog, please browse below.