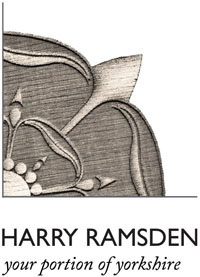 Roses Student Award project to rebrand the world famous Harry Ramsden's. The challenge was to make them relevant again by celebrating their past and defining their future.

The brand I created is a development from the pride Harry Ramsden's have in their history and heritage. I was interested in a quote which described the popular 1990's Harry Ramsden's experience as "eating a slice of Yorkshire". I wanted to show the brand proud and respectful of who they are and how they got to where they are today, showcasing their unique portion of Yorkshire.
The master logo is a wooden Yorkshire rose, sectioned to highlight Yorkshire's North East positioning. The brand has multiple logos, representing all the different elements that have made Harry Ramsden what it is today. They each follow the same top right format.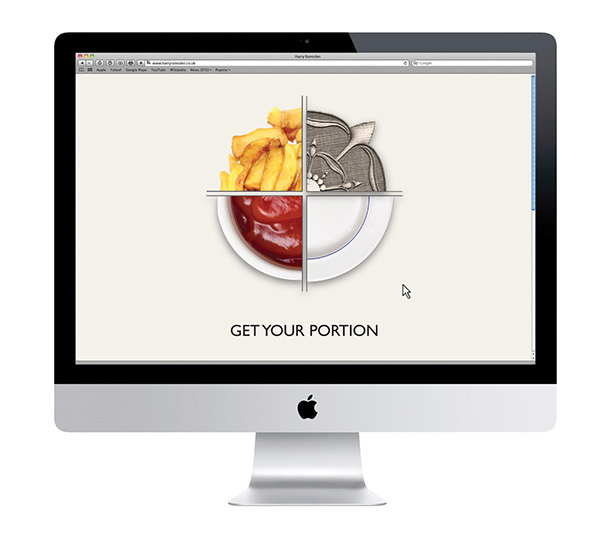 The logo images are used across the brand, and where applicable can be shown together forming a whole.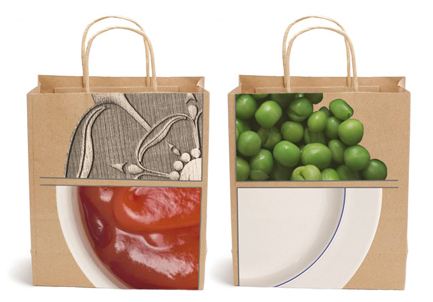 Below are a few pages from the Identity Guidelines.