2013
Branding
Qian Hu Fish Farm

 is a global integrated ornamental fish service provider and manufacturer of aquarium and pet accessories. They were pioneers of the industry in Singapore, with a strong history dating back to the 1970s
〜
This project's direction uses 1980s  

' cheesy '

 nostalgic aquarium imagery and vibe to explore on Qian Hu's rich history. These imageries have been given a modern reintepretation and twist , whilst keeping its nostalgia. Cyan, a conventional color for water, was used as the main corporate color to represent Qian Hu's firm beliefs in tradition and straight-forwardness.
〜



The logomark was designed in a grid system that follows the golden ratio of a perfect square and triangle, to reflect on Qian Hu's emphasis on self-discipline and excellent service. The iconic mascot , the High-Fin loach has great sentimental value to the farm, and was thus retained from the previous branding but given a new illustration style.The same illustration style is also applied to other fishes to create retail identity graphics.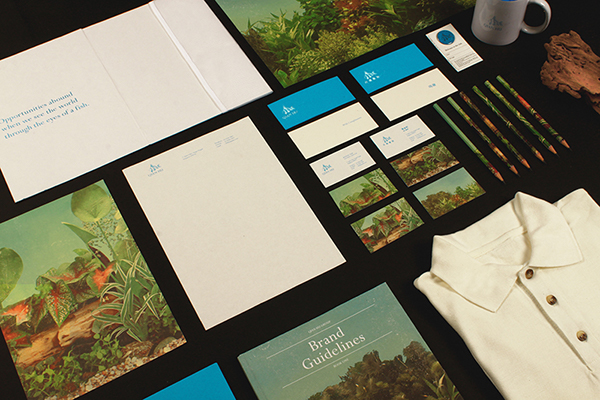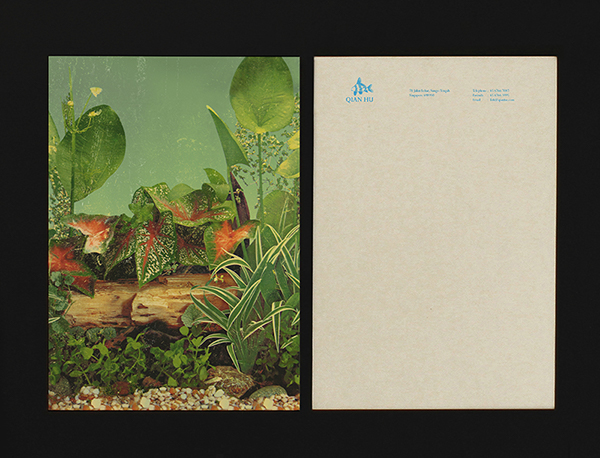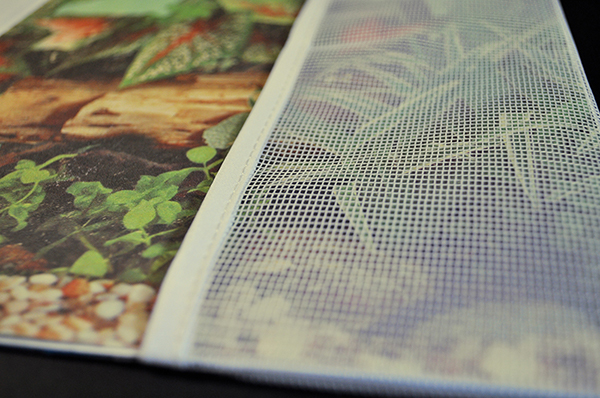 The plastic bag is sensitively designed for the well-being of fishes, as fishes get discomforted by moving colours and distractions. This semi-opaque design allows customers to see the fishes from above , but protects the fish from seeing the outside world until they settle in their new homes. 
The retail identity uses the set of illustrations to form tessellations , exploring the asymmetry of nature as well as the collective effort of Qian Hu. 
Two publications were created for this project. 
〜



As pioneers in breeding of Arowanas,Qian Hu's publication ' The Atlas of Singapore Arowanas ' showcases locally bred Arowanas and the history of the trade. This publication also explores the relationship between the fishes and the owners.
〜                          〜                                  〜            〜                        〜                        〜   
〜                         〜                                             〜                 〜 
〜                              〜                                  
 

                〜                           〜                                     〜 
 〜                             〜                                                 〜                                           〜                                                    〜     
 〜                       〜                                  
Fin
                           〜                                        〜
〜                                                     〜                                           〜                   
〜                                                     〜    
                                              〜                                                     〜    
〜                 〜                                                     〜