Project for Marketing Communications Design 3230
Kwantlen Polytechnic University
Cuff Radio Company was looking for an idea for a new radio station that would thrive in an oversaturated market. This station had to offer the people of Vancouver an alternative musical experience when compared to the standard mainstream stations, such as The Beat 94.5, SONiC 104.9, etc.
This new radio station had to be progressive and showcase the culture that encapsulates Vancouver as a whole. The station had to show integrity, diversity, and acceptance while being relevant to the target market.
The Solution:
Vancouver's population has grown 7% from 2006-2012, which is above the national average of 5.9%. Approximately 2.5 million people call Vancouver home, with 38% of the population being foreign born. This is a prime opportunity to enter the marketplace as a radio station providing the people of Vancouver with a doorway to new musical opportunities.
88.9 Overlap FM is a radio station that embodies the unique and diverse culture that encompasses and defines Vancouver. Overlap FM will respond to this by by bringing people music, knowledge and trends from around the world. They will be the only radio station in Vancouver that offers such a wide range of world music.
Overlap FM believes they're more than a radio station, they're a bridge between Vancouver and places from all over the world. Overlap FM wants to connect people to places. Located in the heart of Downtown Vancouver, Overlap FM gets culture, and they want you to get culture too.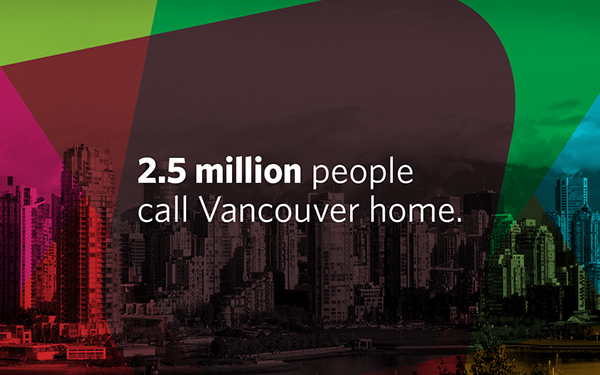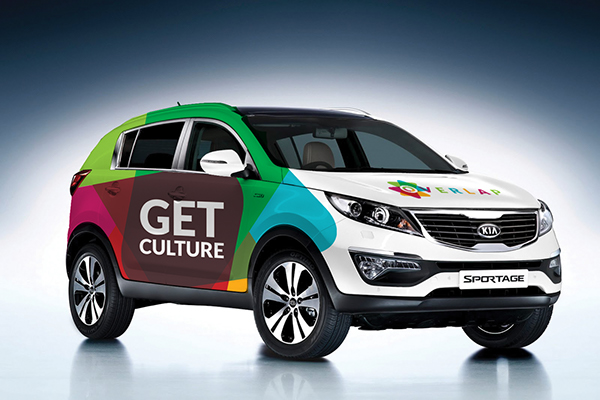 A short, initial marketing campaign would be used to promote the radio station prior to launch. Not much else would be said other than the station's main tagline, "GET CULTURE" with a web address below. This campaign would be short and be used strictly to generate buzz and discussion about what this may be.
Following this, the radio station would launch with a different set of advertisements. These advertisements would say "GET CULTURE" without actually saying it. These ads would show "GET CULTURE" instead of outright saying it, leaving people to discuss what it meant, and bridge the gap between the first campaign and the second campaign.
The third phase of the advertising campaign would be a transformational campaign, showcasing people who have "Got Culture" while listening to 88.9 Overlap FM, again without saying it. This would offer the opportunity for many such ads, and furthermore - transformation of icons (IE: The Eiffel Tower) in Vancouver.