Domain:  NoRedCapes.com (Online Leadership Journal)
Client:  Gary Mayes, VP of US Ministries with Church Resource Ministries - Anaheim, California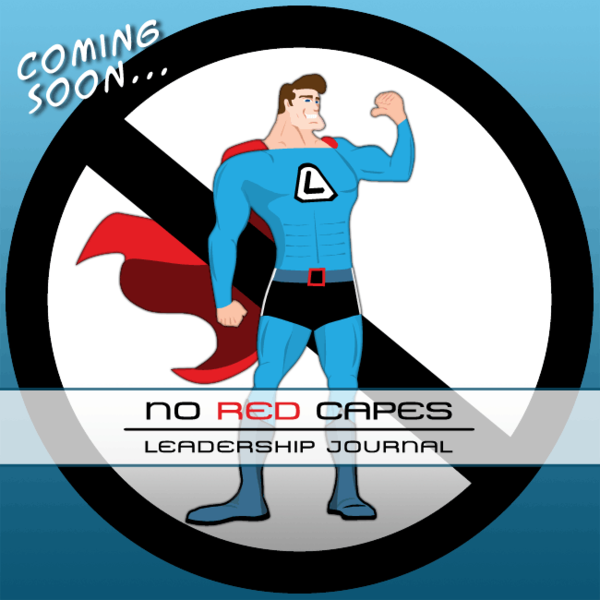 I am in the process of designing the aboutleading.com blog for Gary Mayes (VP of US Ministries for CRM).  In addition to that personal project for Gary, I am working with him to develop an online journal (magazine) focused on leadership.  Gary came up with the concept of "No Red Capes" as a theme and domain.  It conveys his belief that leadership is not about being superhuman or the most talented person in an organization.  It is about servanthood, sacrifice, and so much more that is often overlooked.

The web site is still in development and not ready for public consumption.  But I have already established its branding and identity.

Given the theme and domain name, it was clear that I needed to create a comic book hero.  This was a first for me.  Using several comic books as reference, I set about drawing my own character in Adobe Illustrator.  I am pleased with the result.  The details in the neck, face, hair, eyes, and mouth turned out much better than I expected.  The "L" emblazoned on his chest was a nice suggestion that Gary came up with after draft one.  Originally, I placed the angled bar (the "no" symbol) across the superhero's whole body.  I did not like the aesthetic of that.  Then it occurred to me that it made more sense to place the "no" bar only over the cape, thus emphasizing the site's name.  The text uses a font similar to that used in the recent Spiderman films.