Siberian is a geometric unicase sans-serif. It was inspired by Russian avant-garde typography and old Siberian runic scripts (Orkhon-Yenisey script). The idea was to create a typeface so simple, cold and beautiful as a snow in Siberia. And varied of course, as a snow too (according to the legend the snow has more than 100 names in the north Siberian people's language). So, every letter in typeface has 7 stylistic alternates. And you can choose how cold you typography should be today.
Siberian was initially designed for the 
I'm Siberian
project (the tourist branding of Siberia).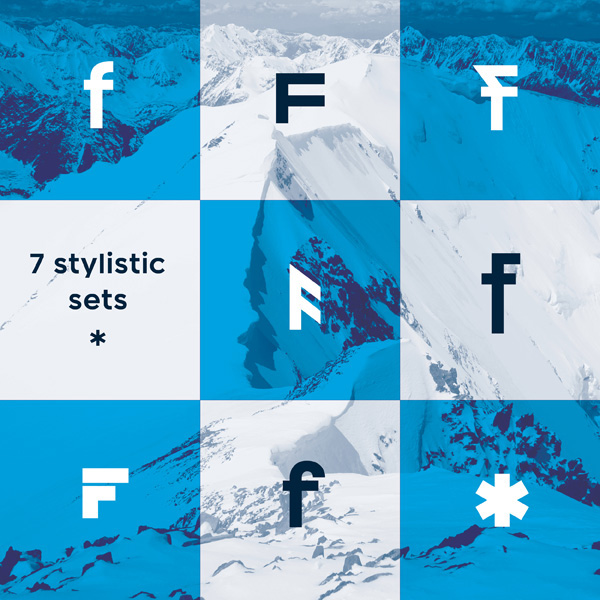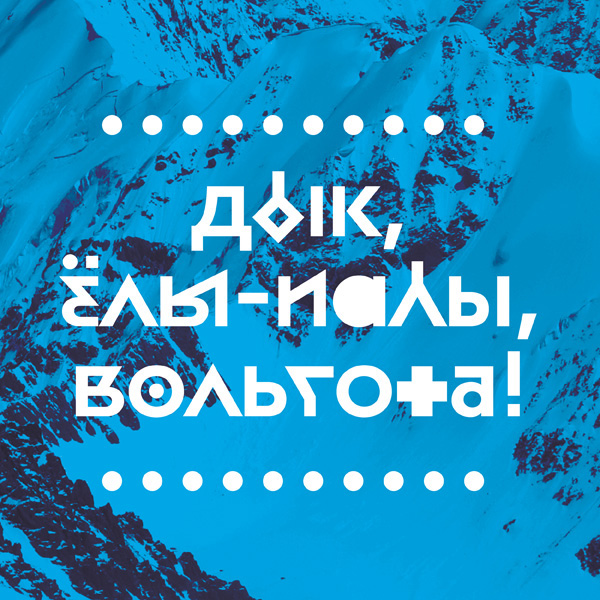 Special thanks to:
Siberia, mountains, lakes and rivers, bears and ice, vodka and snow, the Black Sabbath's song 'Snowblind' and the best ever cover of this song by System of a Down.
Support Siberian typography—buy Siberian font on
Myfonts.com