Cine-i harnic şi munceşte,
Ori e prost, ori nu gândeşte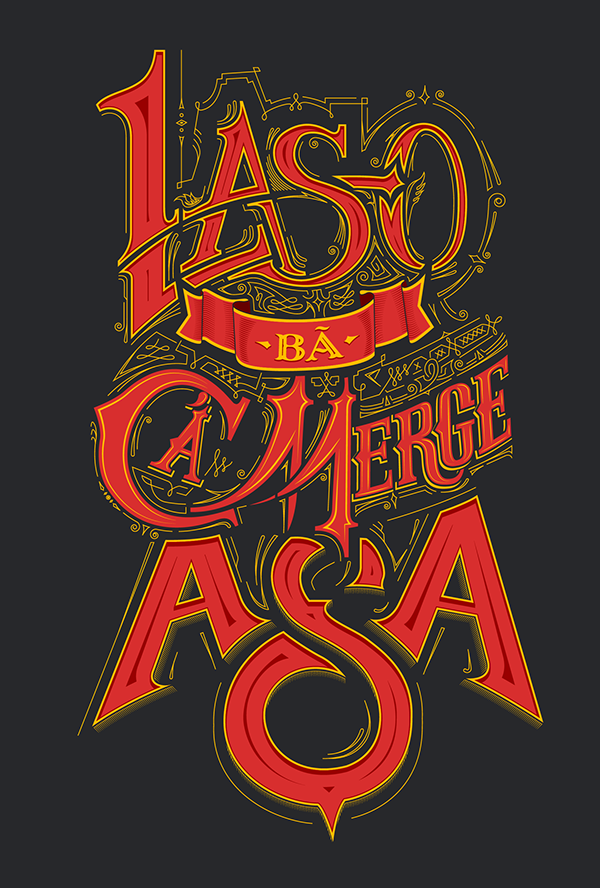 This is a bit of a work in progress. I've got more coming up.
If you enjoyed this project, I would appreciate it if you would let me know with a comment and a click on the thumbs up button below.