"
Johan Huizinga
 said, all games mean something. For 
Homo ludens
, the playing man, the challenge is not mere amusement, but an instrument: a tool to help them build their own universe. Because humans are also faber, builders, and depictor, portrayers.
Games. Tools. Pictures. They all take on real meaning in the interaction between individuals and the environment. They all encourage dialogue.
The aim of 
José María Picón
 in his particular film anthology is twofold:
The artist dives in 
Cinestesia
 into a number of films --24 here, but the series is still ongoing with over 50 posters--, stripping them of what he deems incidental in his search of their essence. In as many minimalist pictures, he aims to capture the films' most iconic traits -distilling miles of celluloid into strokes and geometric shapes. They keep the latent potential of the works that made them possible, awaiting the spark that might trigger an association. For meaning dwells in the brains of the beholder.
That is indeed the second goal of the author, inseparable, indissoluble from the first one -the onlookers' full immersion so that they take part in his work by beholding and re-discovering it. Thus, viewers become co-players, active agents in an ongoing re-construction process. 
Games. Art. Both apparently of no material interest. Of no avail. Quite useless.
Let us play, however. Few things make us more human." 
Do you know what movies are these?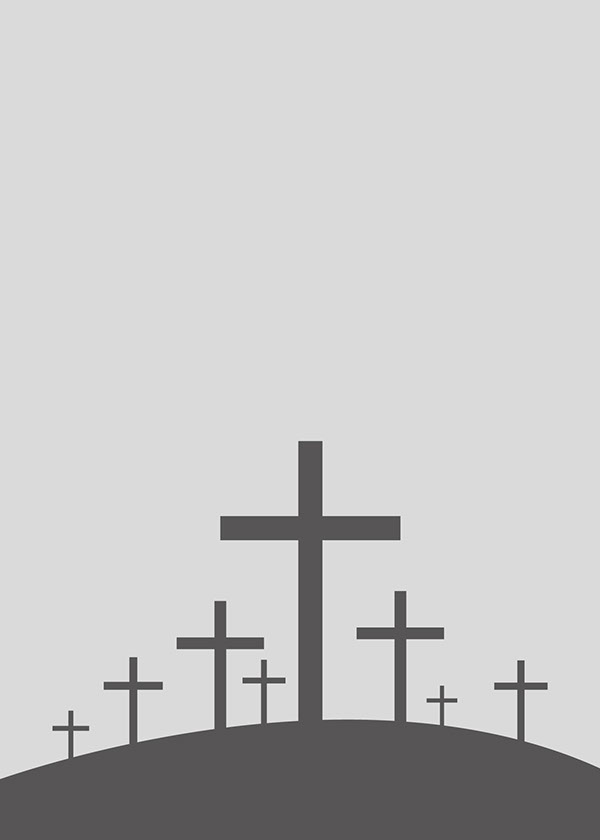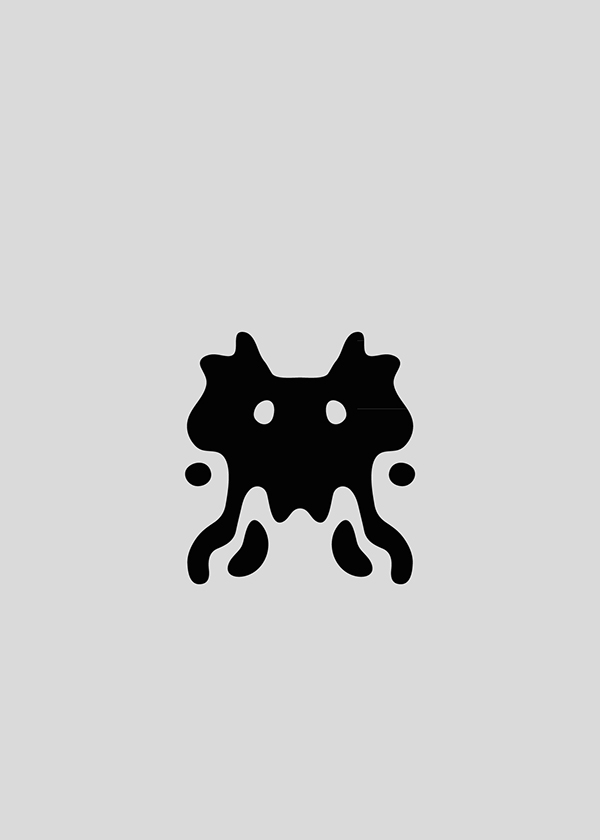 Info:
www.josemariapicon.es
contacto@josemariapicon.es
www.twitter.com/josemariapicon
www.facebook.com/josemariapicon
www.500px.com/josemariapicon
www.vimeo.com/josemariapicon
www.flickr.com/josemariapicon