Scenic design and flyer for the multidisciplinary show "Menos por Menos", part of the poetry sessions Quintas de Le

itura

, dedicated to the poet Pedro Mexia, in September 2012, at Teatro do Campo Alegre, Oporto, Portugal.
PROJECT 
10 illustrations for projection along the show. S
ometimes a neon malfunction provides wordplays, puns or double meanings derived from the poem it illustrates.
SCENIC DESIGN & FLYER

 Menina Limão


POET

Pedro Mexia


PRESENTED BY 

João Luís Barreto Guimarães


PERFORMANCE 

Olga Roriz


READINGS

Adriana Faria, Rita Loureiro e Teresa Coutinho


MUSICAL INTERMISSIONS

Ana Deus e Ricardo Caló
B Fachada
Illustration for flyer (front)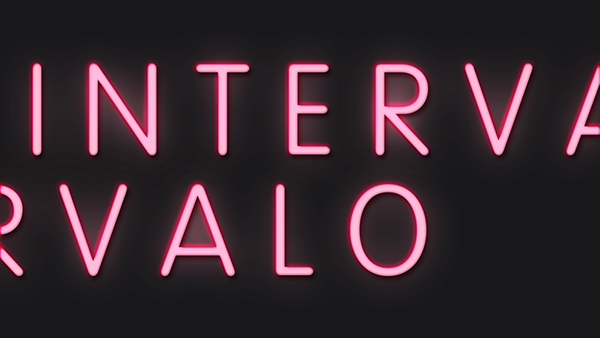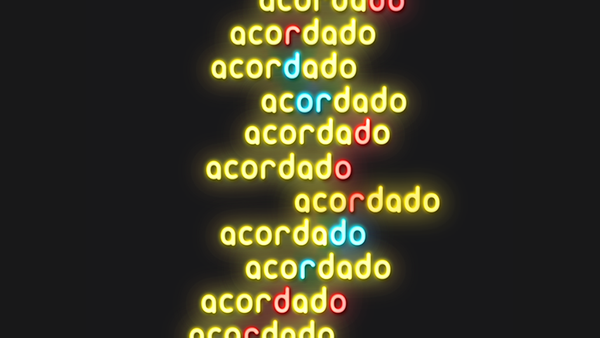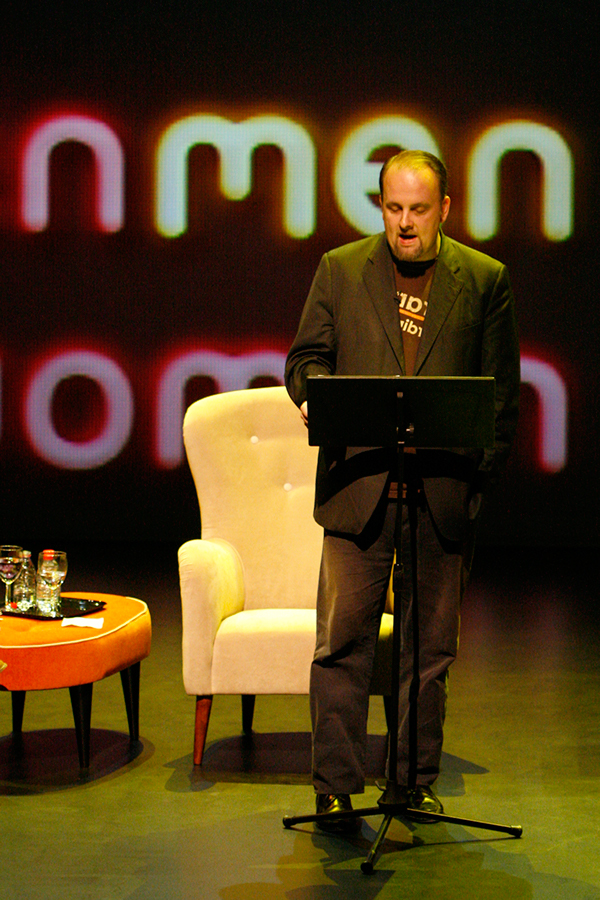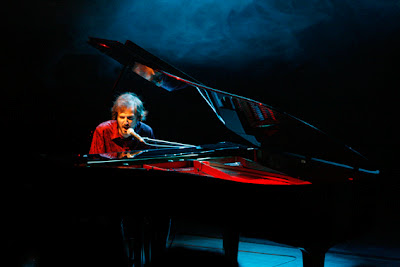 Pictures of the show by Sara Moutinho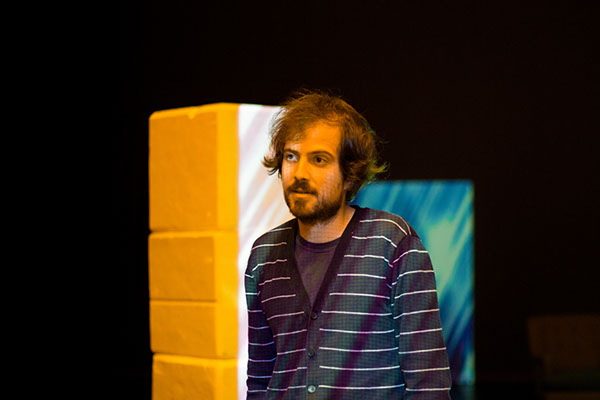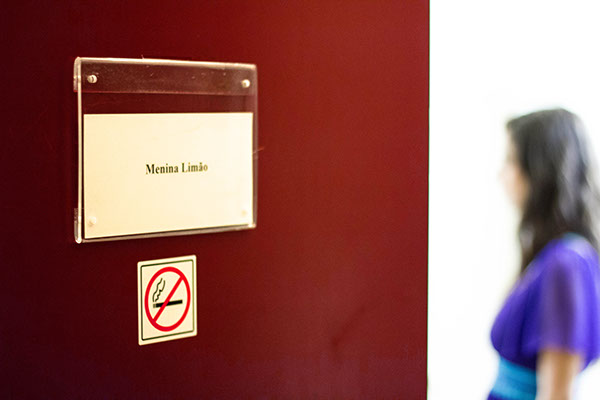 Pictures of the reserhals by Menina Limão