In order to develop informational materials for partners and stakeholders within the region to team up and help create more vanpools within the region for residents who live in the West Los Angeles Area I began researching all the popular trends to find obstacles and insights on the commute patterns from certain regions to others.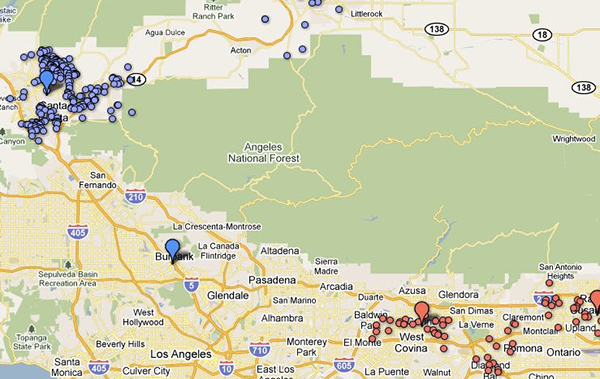 Seeing how complicated all this data could be, I created a chart to summarize some of the insights regarding the existing commute trips of individials and then began creating fact sheets that would best emphasize the utilization of certain modes over others. 
This is the Vanpool fact sheet to display some of the opportunities that vanpooling may have for individuals who work in the verdugo region that reside in Santa Monica. 
After comments from individuals, I simplifed the design with a less complicated color scheme.