I was invited to work as an illustrator in a Pampers project - it's an app for social networks. You can make photocollages with your kids photos and take part in competition. 

For Convergent Media and Pampers.
We had created about 10 backgrounds, 10 patterns and over 60 objects.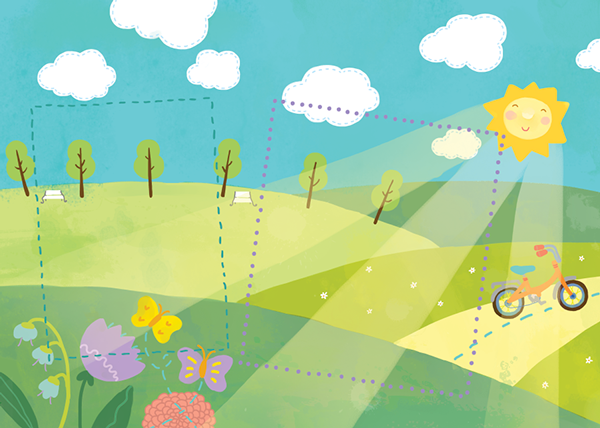 How it looks like in an app.