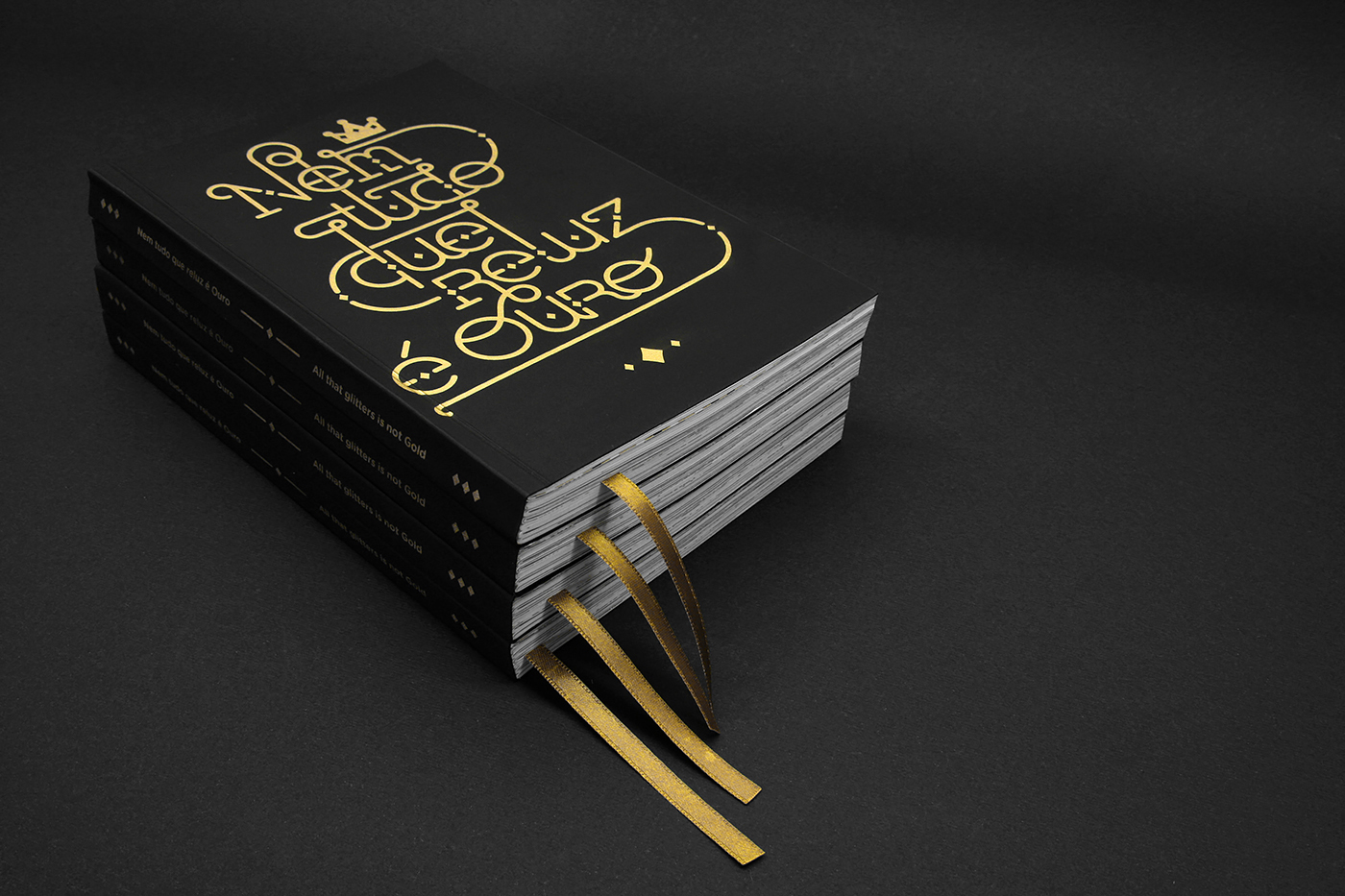 At a time when we are required a creative process increasingly austere,
Nem tudo que reluz é Ouro
intends to subvert the fanzine format, disguising itself as a luxury object: the amount of guest authors, the printing technique and the graphic elements try to emphasize it.
Greatest thanks to all the illustrators and designers who worked and spent their time creating these great illustrations. Thank you all, from the heart.
Many thanks to Catarina Lopes, Sr. Carvalho, Hugo Moura, Marta Ramos and Vitor for the precious help. Thank you, mates!