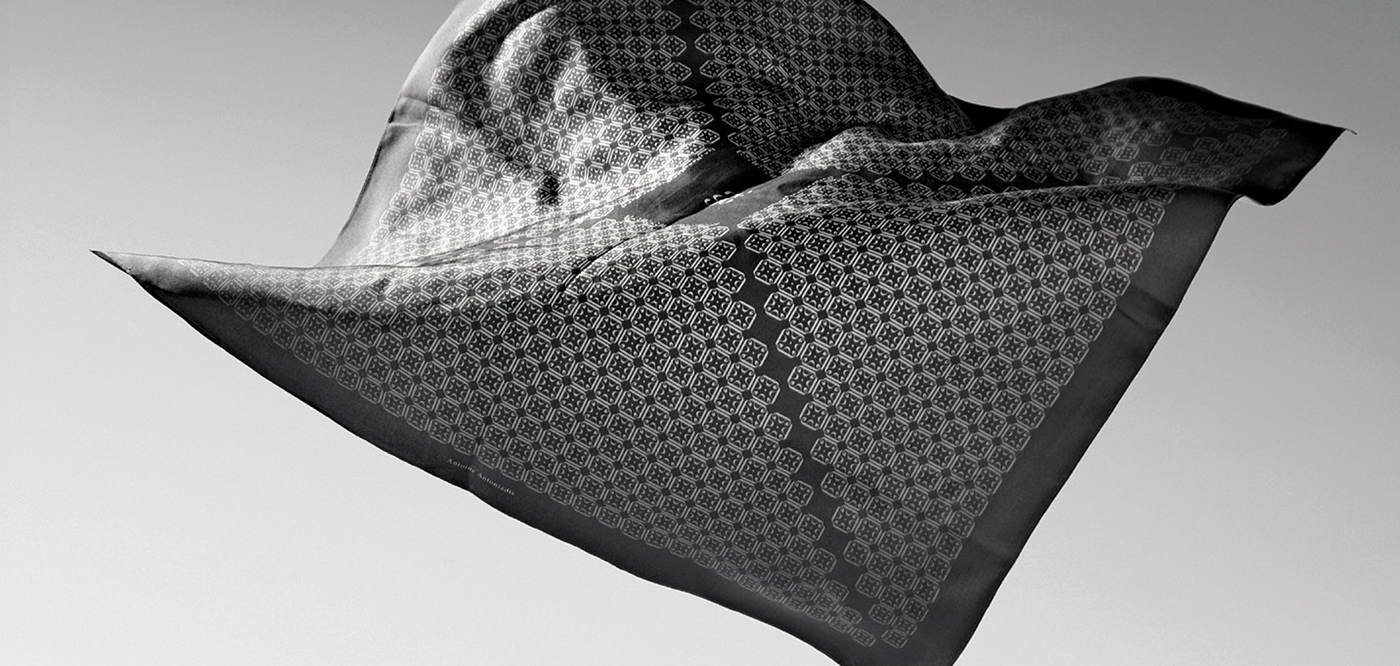 Antoine Antoniadis is a creator who has gained the interest of the most demanding and recherché women: the elegance of his line and the delicacy of the leather weave have charmed, among others, Dita von Teese. Every piece of his collection is unique and worked with respect to the traditions of the greatest fashion houses, 
so as to offer the brightness and highlight of the Parisian know-how.
 
Inspired by iconic fashion brand logos, we designed its visual identity centered on a symmetric monogram of his initials - also visualizing the butterfly, symbol of beauty, evolution and metamorphosis. Much more than just a brand mark, we transformed it into various patterns that found their ways on silk scarves and other printed materials.


Photography © Maison Antoine Antoniadis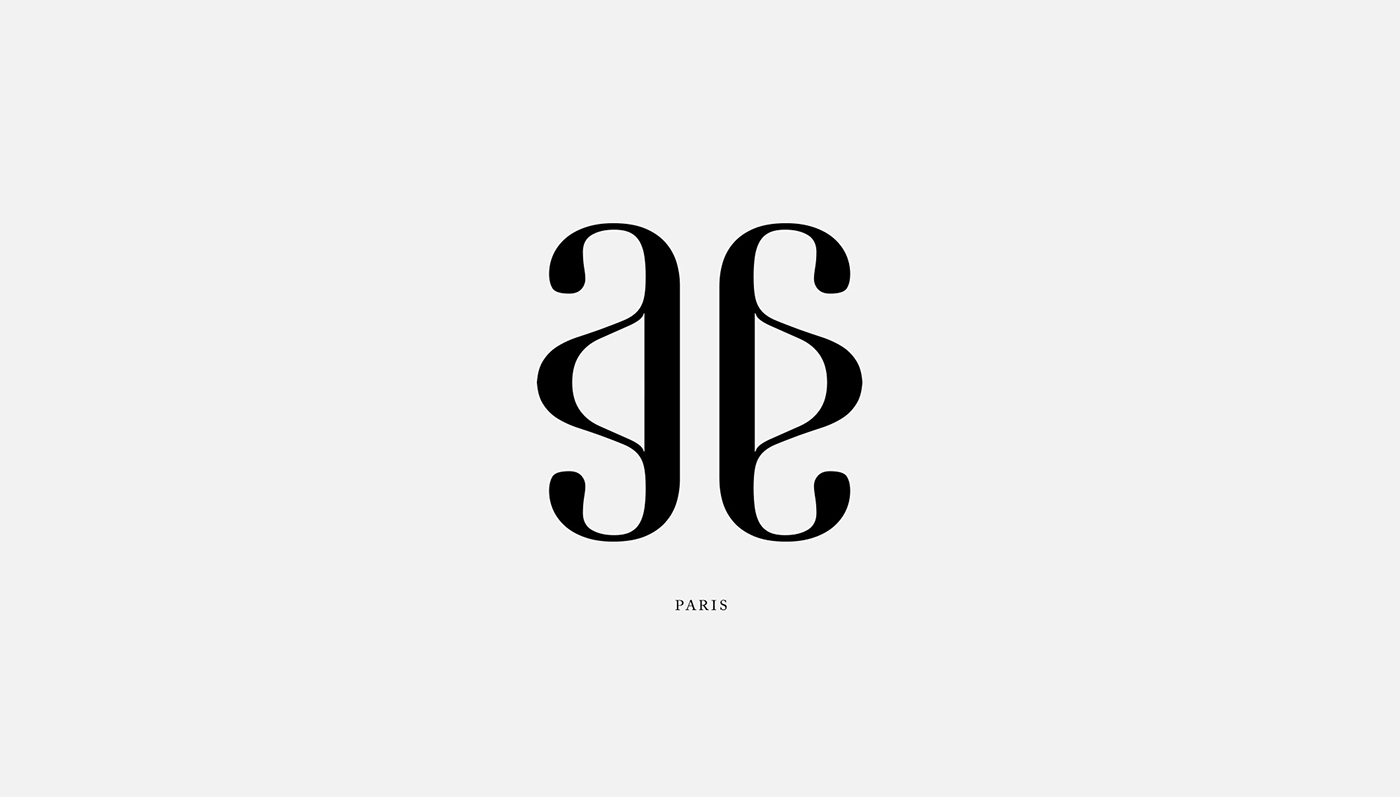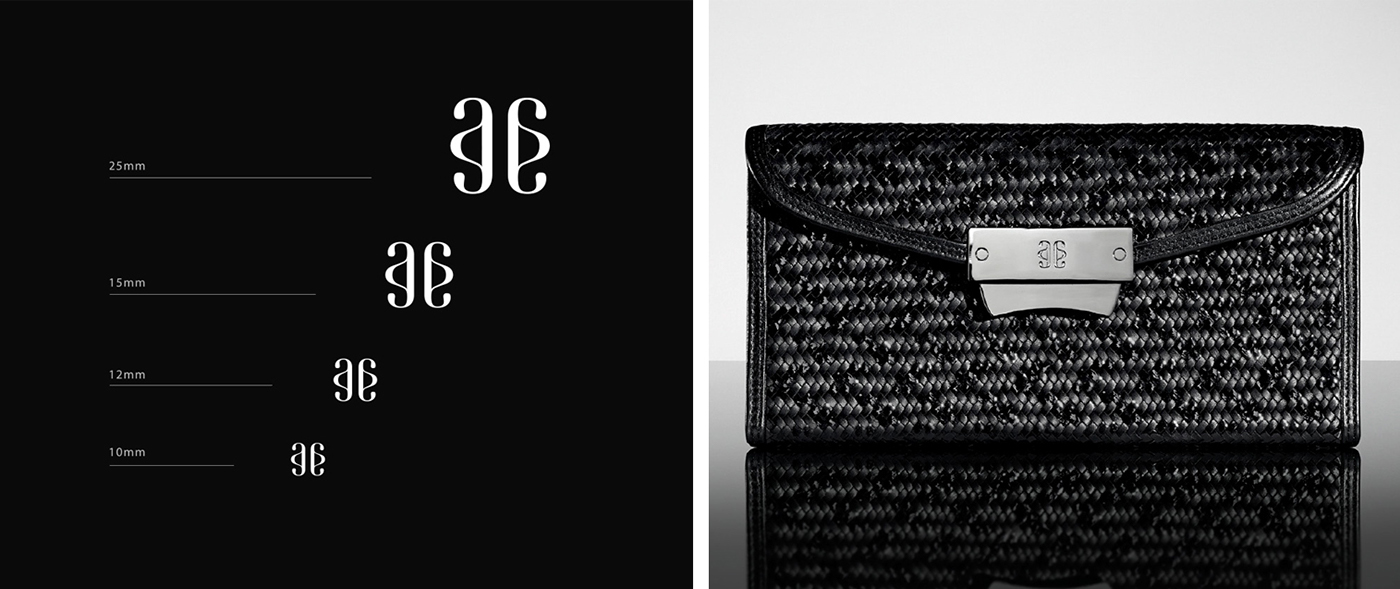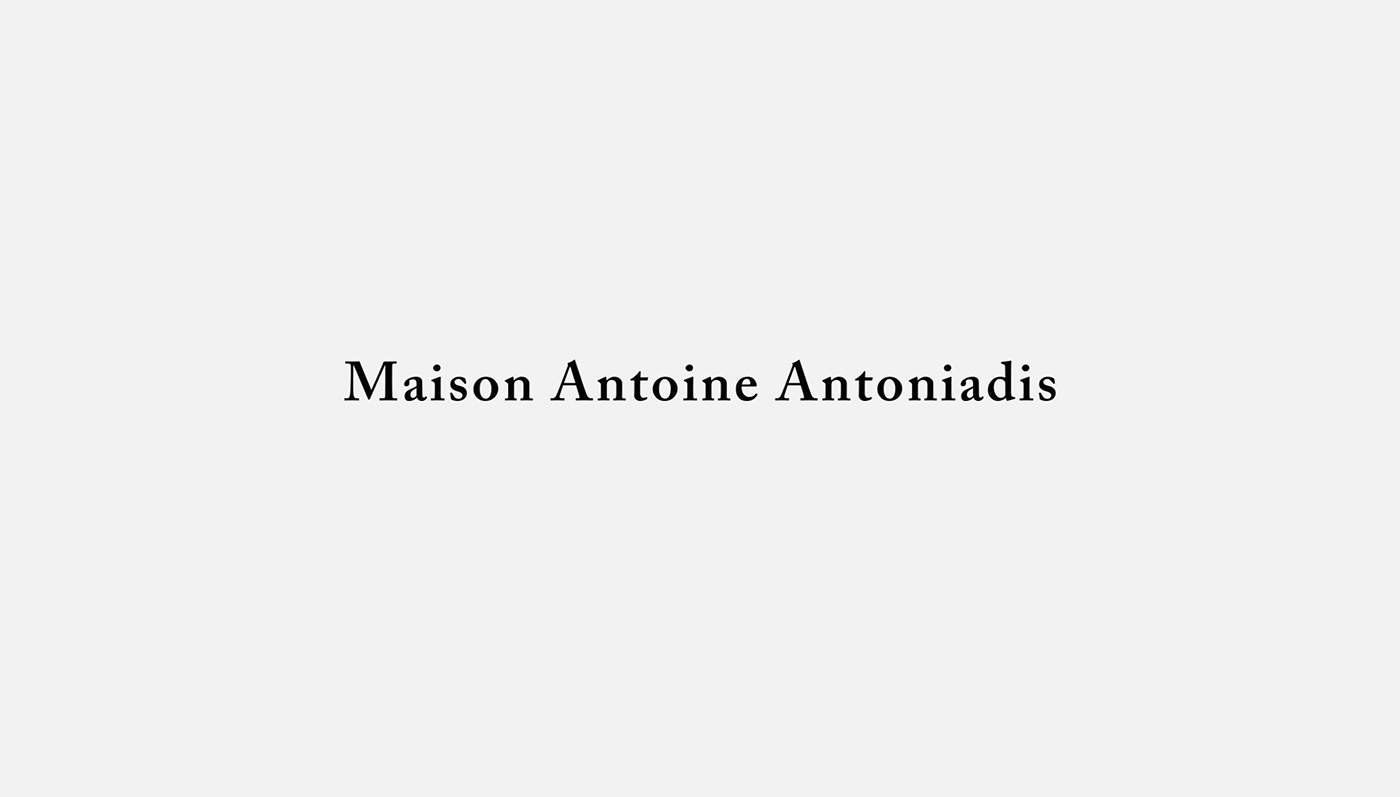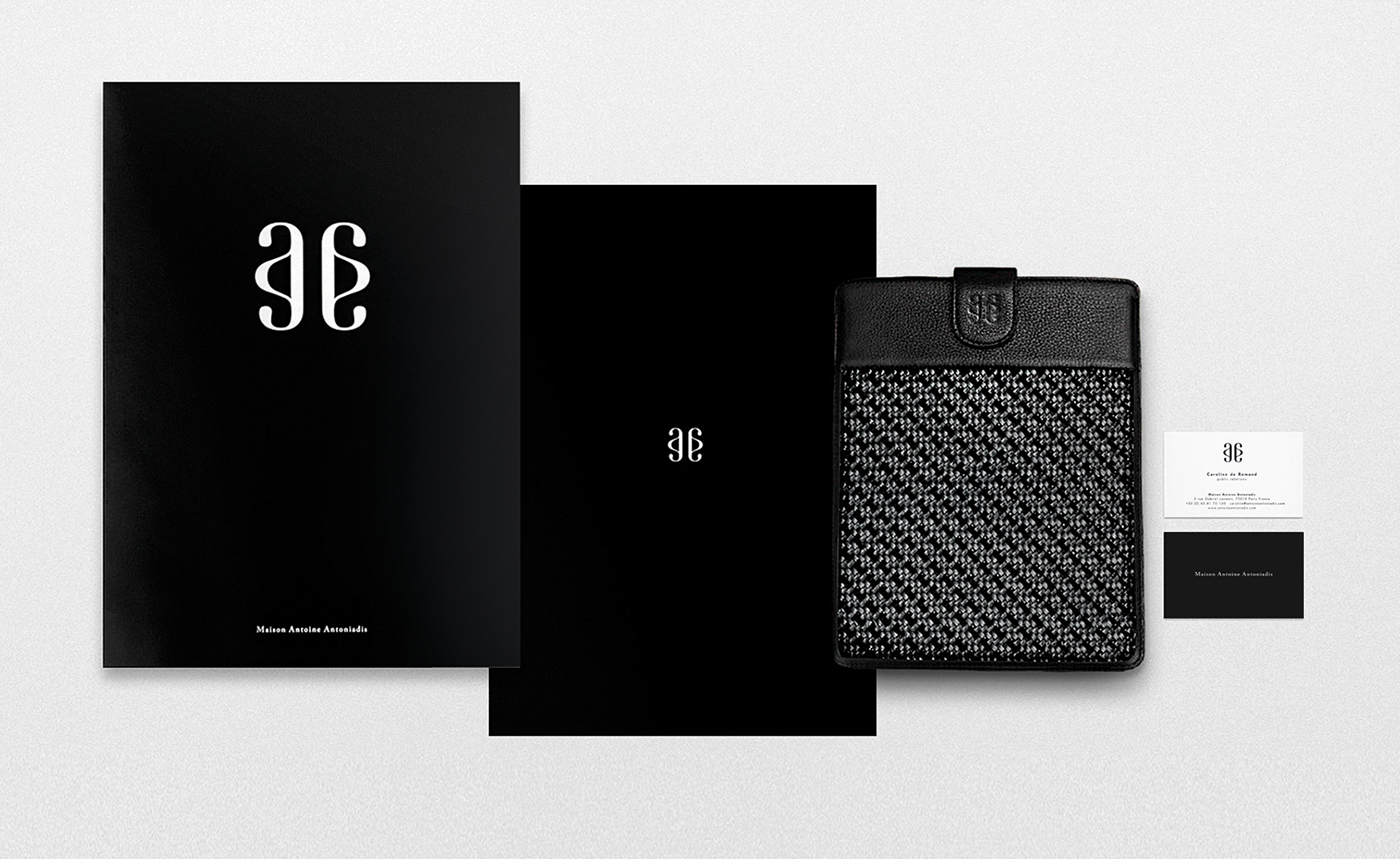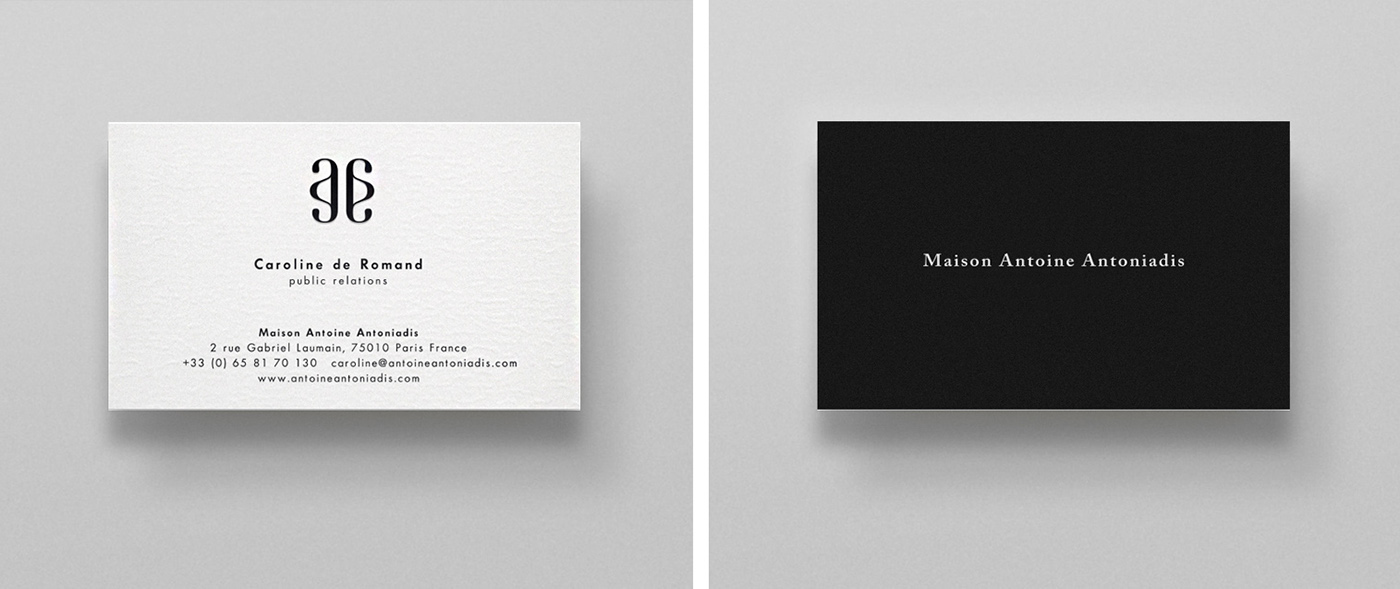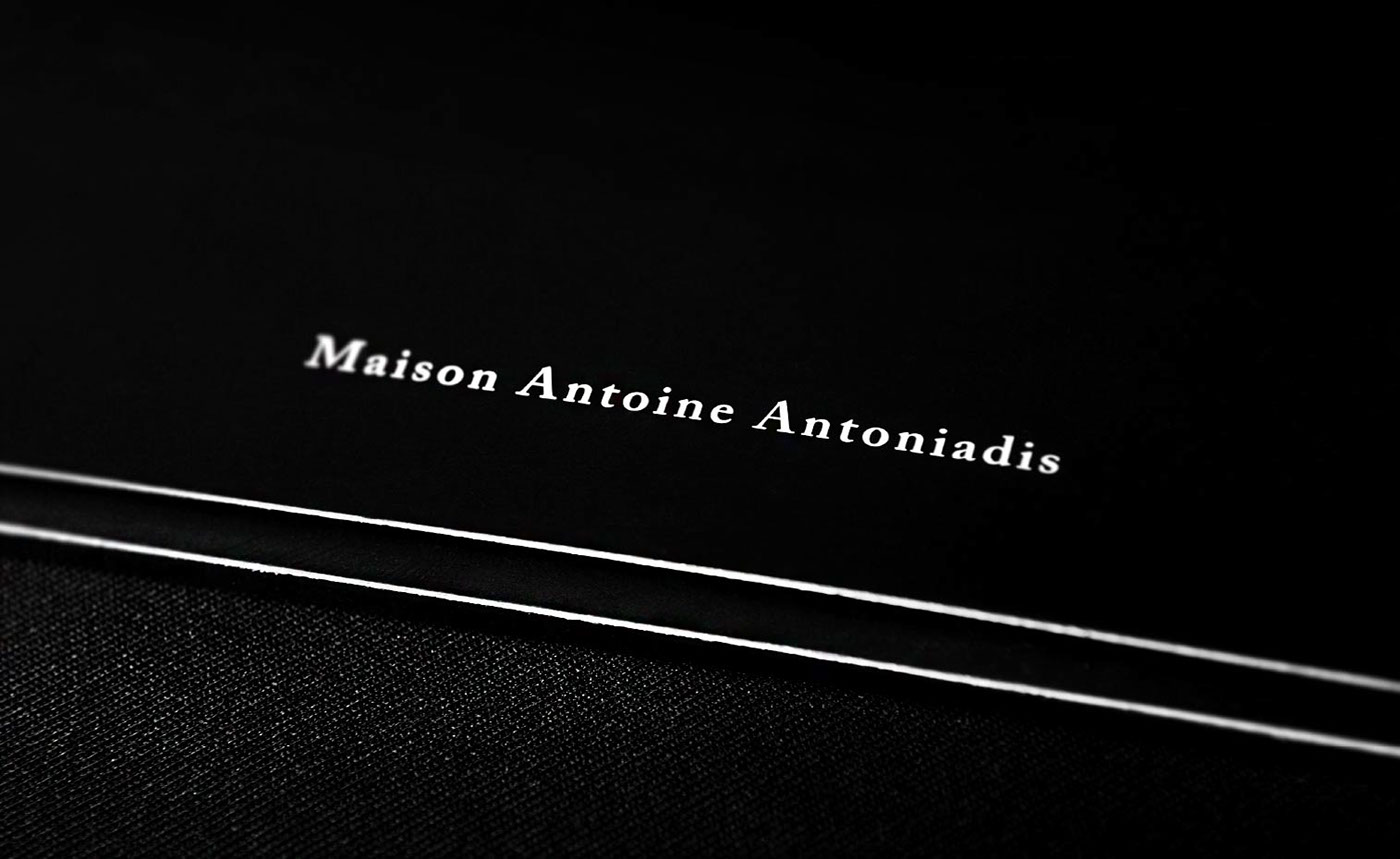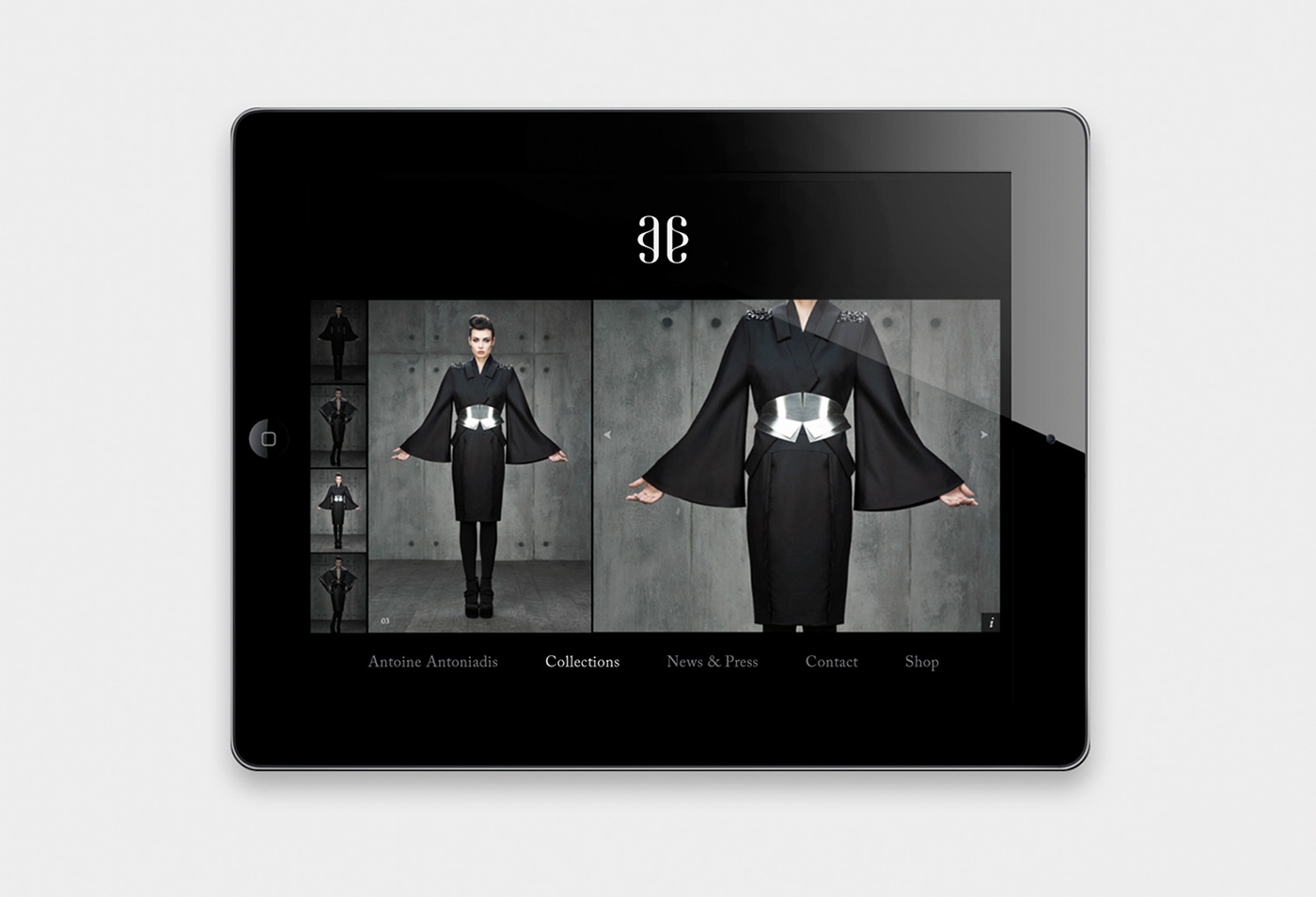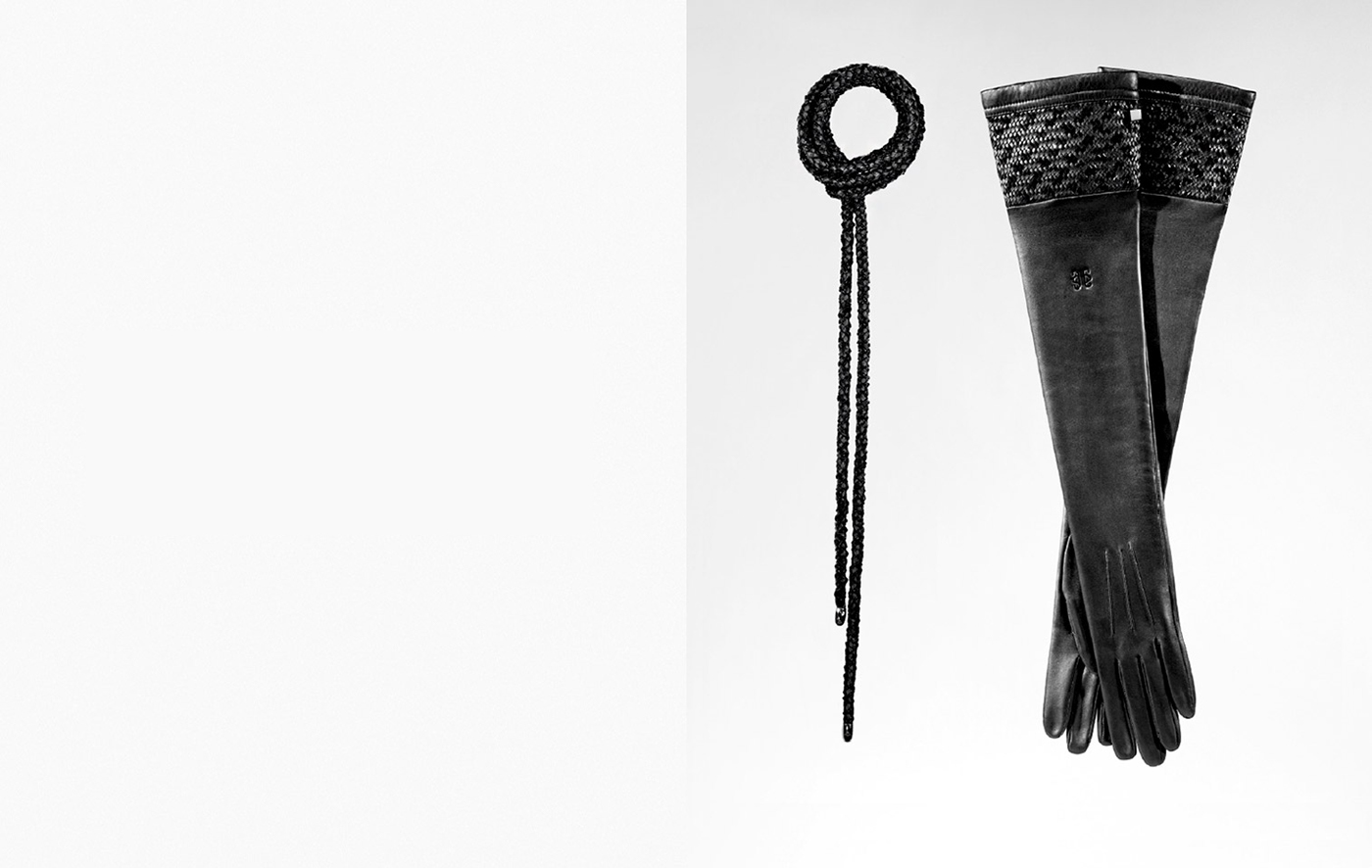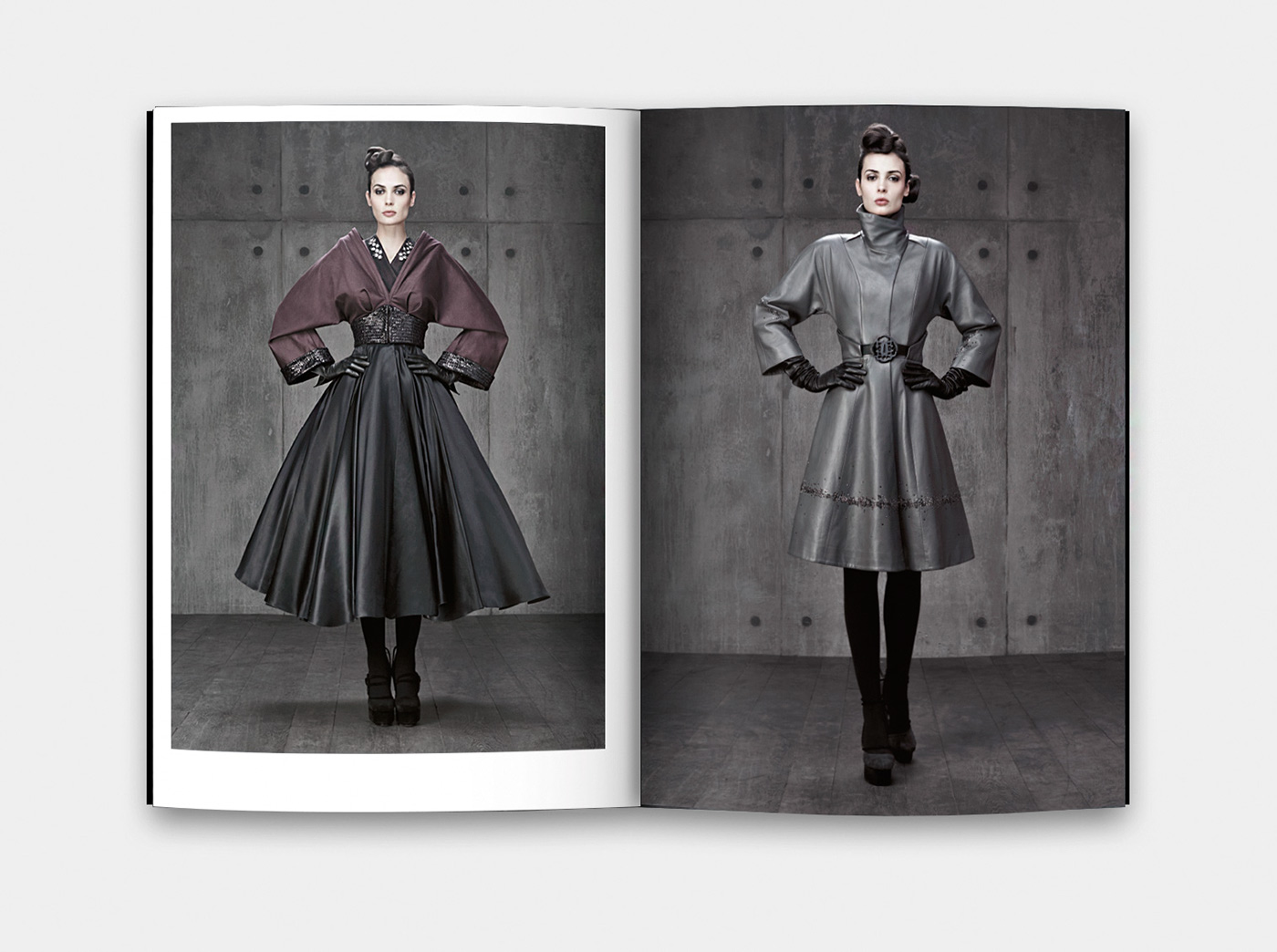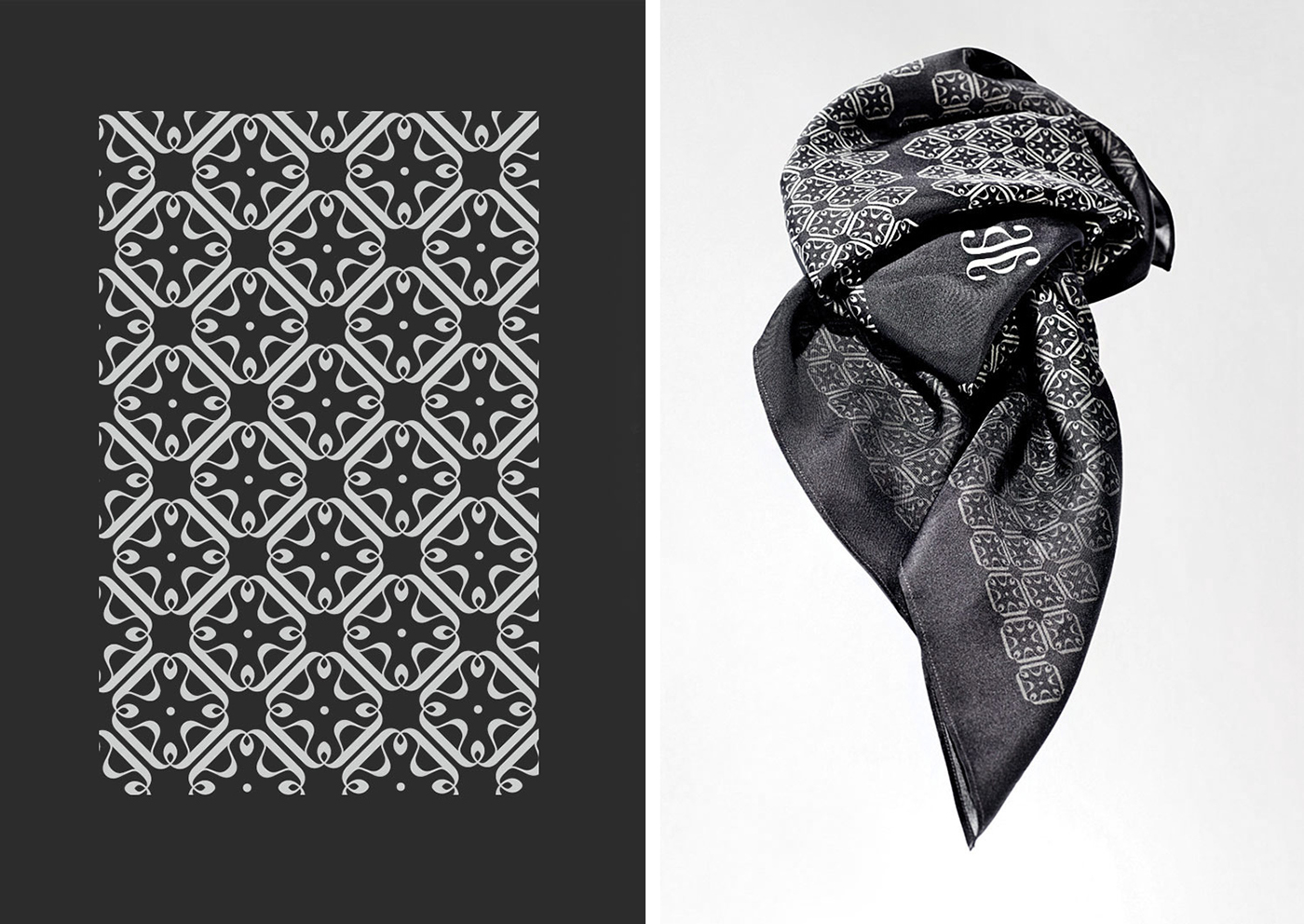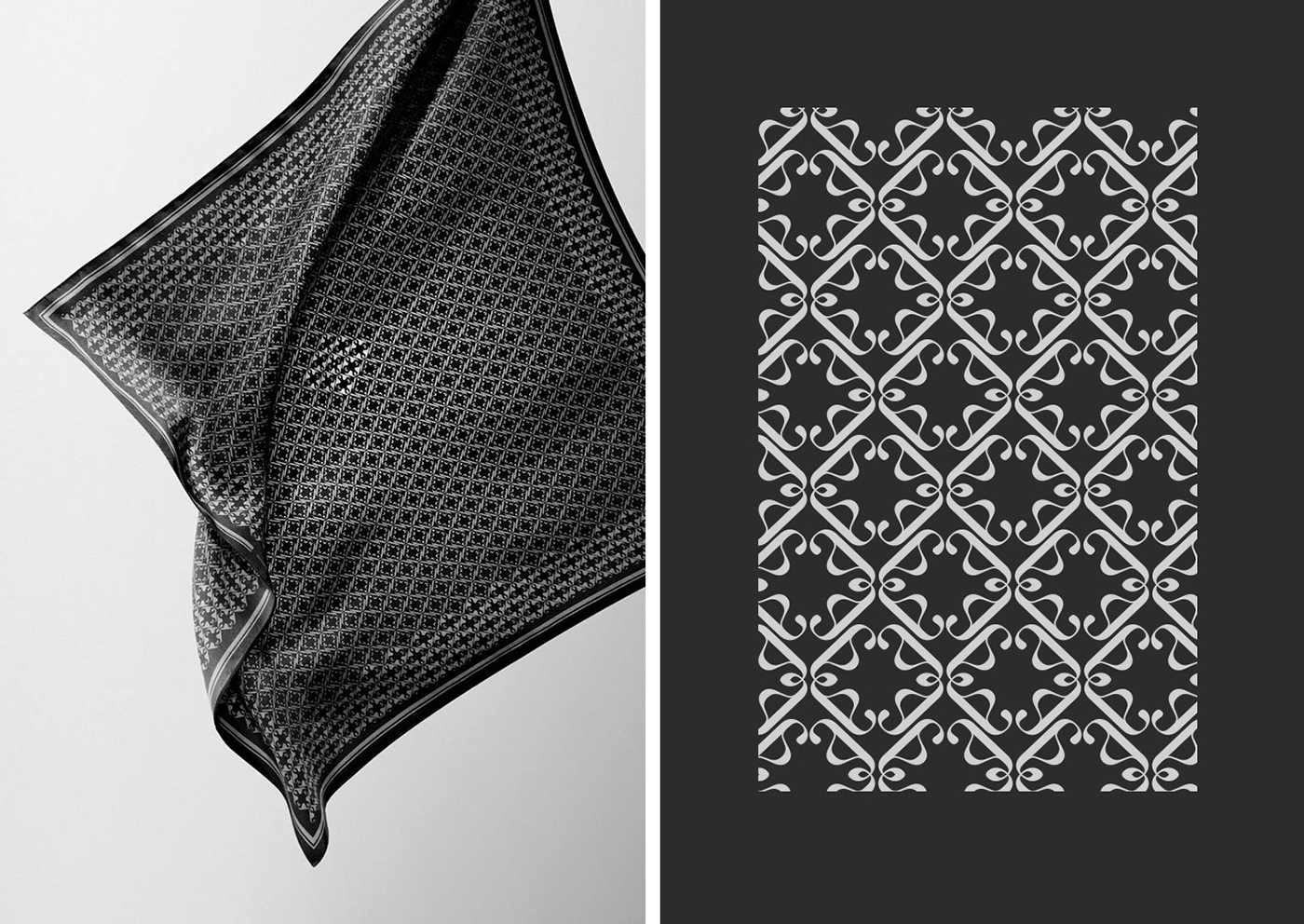 Awards
- HiiiBrand International Awards 2011 - Merit Award Professional Logo.
- Greek Graphic Design Awards (EBGE) 2011 - Logotype, Finalist.
- Ermis Awards 2012, Logotype, Finalist.