This exhibition took place on Halloween '10.
The story is about a member of a dead family that fells in love with a living human.
He can't see her, because she is dead, but somehow he feels her presence in the abandoned house.
The performance that happened at 12 o'clock was about their meeting and the magic that happens when he realizes she is really there. A story about two worlds, two parallel universes, about body and soul.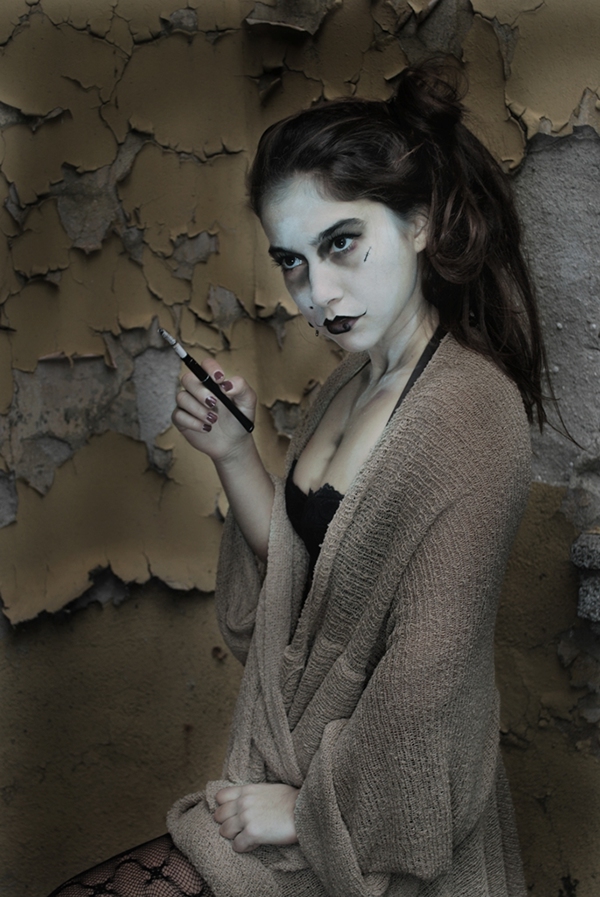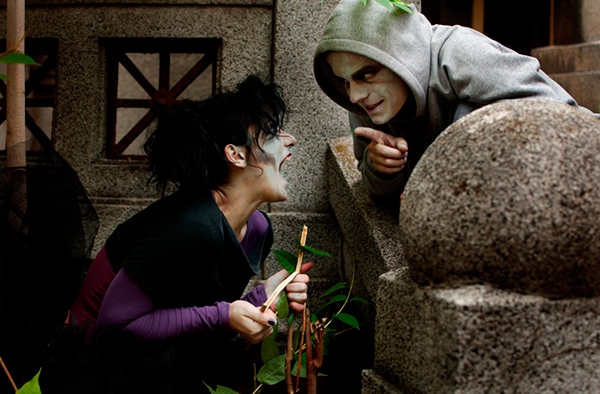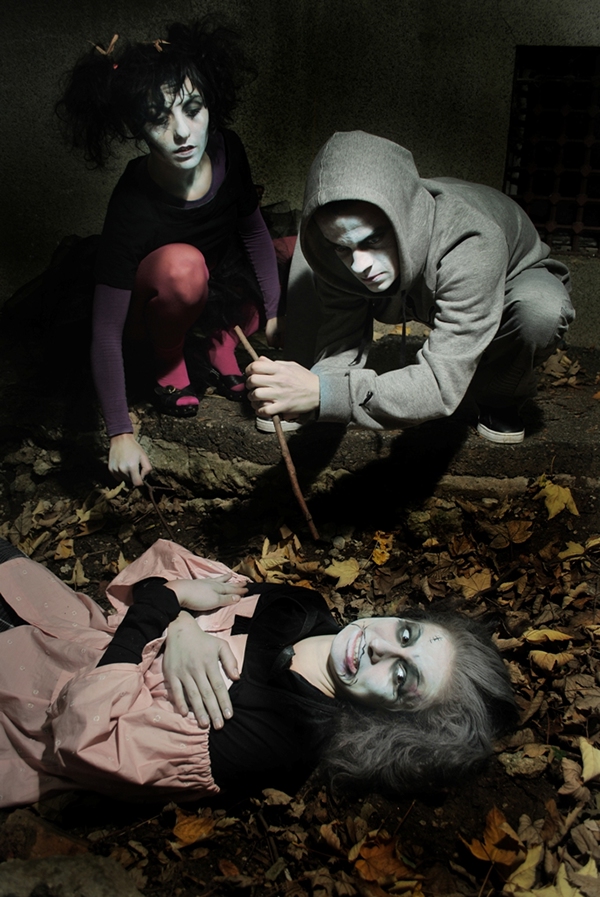 Idea & Direction : Petuhi Chavdarova
Photography: Ventzislav Iliev
with the participation o

f

:
Marian Ranko

v

&
Ya

vor Georgiev
Post - production: Ventzislav Iliev
Models & Performers
Stefaniya Georgieva
Hristo Takov
Svetoslav Atanasov
Cvetan Naidenov
Blagovesta Miteva
Stela Tomova
Stenafy Hadjiiska
Filip Milanov
Plamena Pencheva
Kristina Slavcheva
Alexander Kalinov