Once upon a time the internet was invented. We remember that it was quite complicated to go online, just technology nerds dreamed about a digital future. Nowadays the world of ones and zeros belongs to our everyday life. No matter where we live, what we buy or where we travel to.
The new Corporate Design of
Styria Digital Holding
is stating clearly how much fun it is to go digital – if it's well done by analog people. It's a design with friendly colours, nice icons and lots of dynamics and feeling.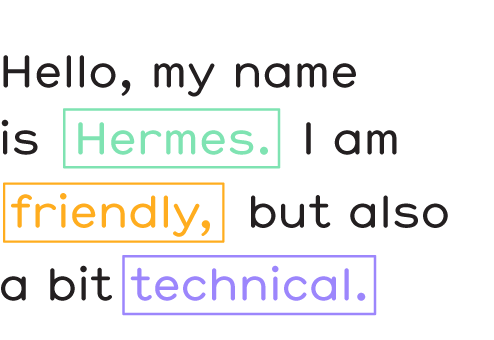 CREDITS
Client: Styria Media Group
Creative Direction: Mike Fuisz
Director Digital & Project Management: Birgit Taucher
Programming: Mario Sommer