A small selection of botanical line drawings made for the

National Botanic Garden of Belgium

with pen and ink; published in various books, papers and online.
All images © National Botanic Garden of Belgium

Different morphological variations between species needed to be made clear as an aid to the identification, study and classification of the plants.  
Technical accuracy is essential in scientific botanical illustrations and details critical for differentiating species have to be displayed correctly. I usually work with fragile and delicate herbarium collections of dried and pressed plants, and sometimes reconstruction is required as specimens are often broken and/or incomplete. Therefore, once a pencil drawing is done, it is checked by the botanist for content and accuracy before the final rendering in ink can begin.
I like to use Rotring rapidograph pens (from 0.1 to 0.5) for rendering the drawing. The precise, sharp-edged lines are just what I need to make clear what the botanist wants to communicate. With a minimum of stippling form is suggested in naturalistic gradations of tone.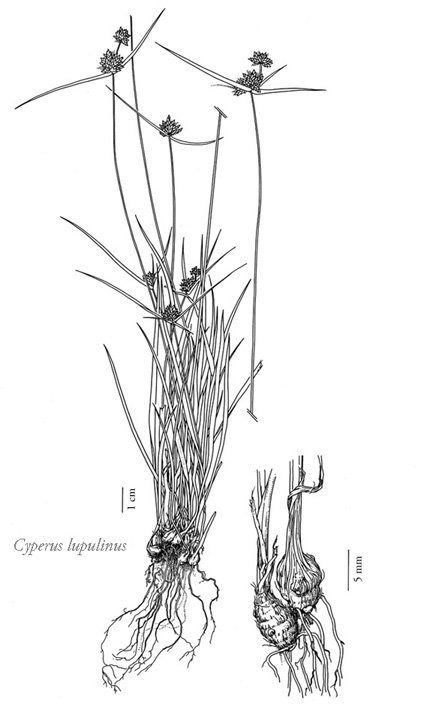 For dissecting and drawing small structures I use a binocular microscope with drawing tube.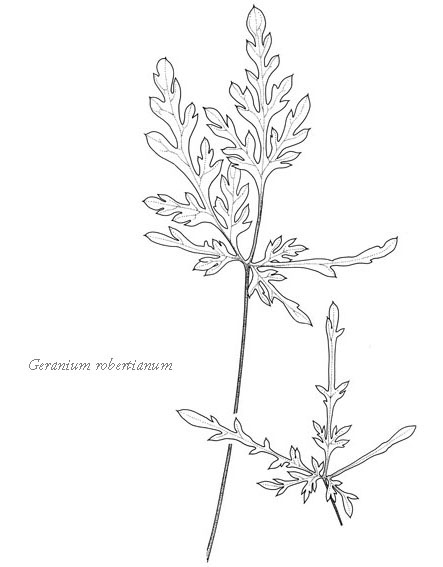 All images © National Botanic Garden of Belgium