Taking into account the fact that cyclists are among the most vulnerable road users, DDB Singapore & media agency OMD have launched an outdoor campaign to raise awareness of road safety, targeting cyclists and motorists in Singapore.
The campaign is supported by the Singapore Road Safety Council, the Singapore Traffic Police and a host of Singapore-based cycling communities, including cycling clubs, retailers and race organisers.
A total of 35 outdoor media sites in locations like Changi, Bukit Timah, Upper Thomson have been dedicated for the campaign.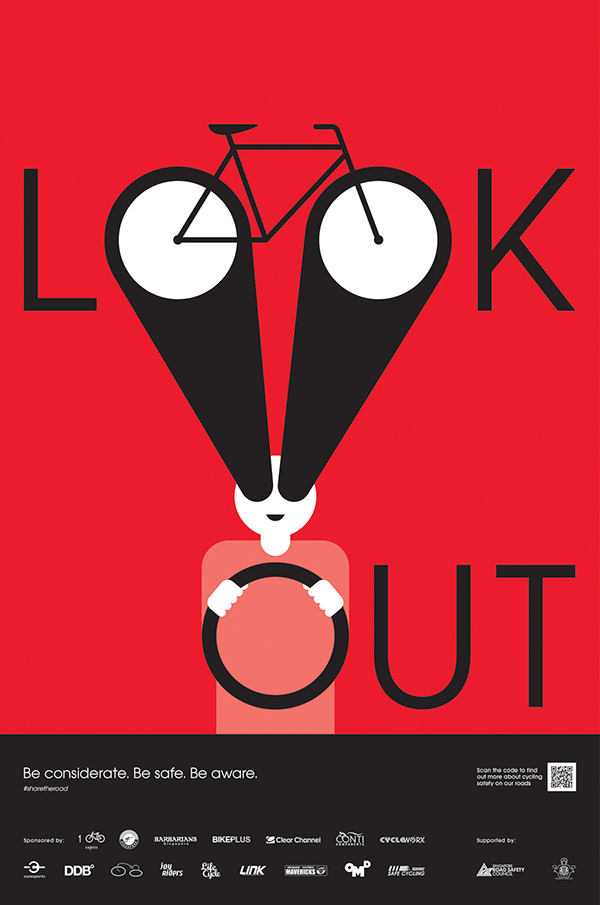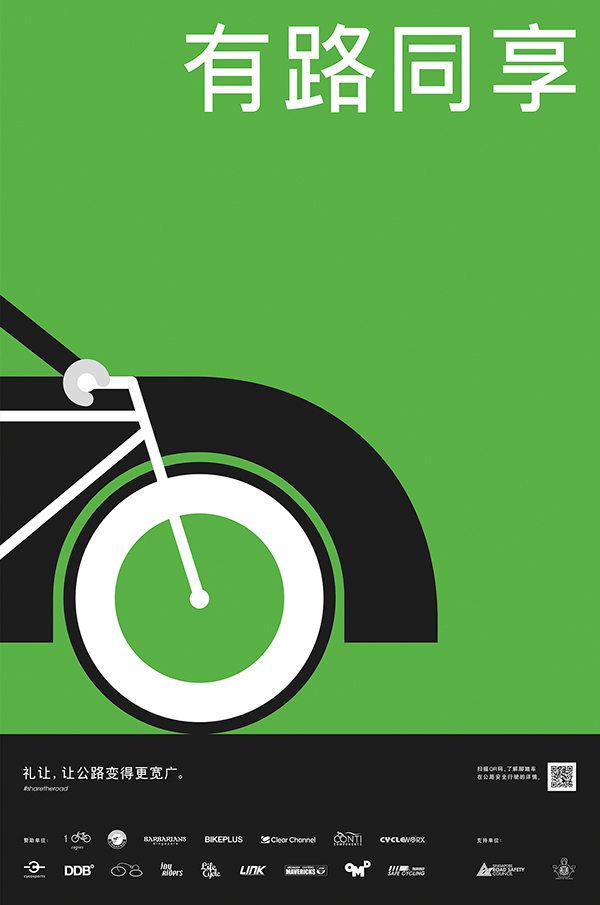 Design Art Directors:
Thomas Yang and Huang Yizhen