T H E   E Q U I N O X   O F   O P P O S I T E S​
Equinoctium is a collection of works consisting of two composite pieces consisting entirely of hand drawn elements along with a small semi animated  conceptual piece that visually and symbolically represents the equinox and balance of opposing forces within nature.
The two individual pieces of art within the video are titled Elderblack & Eldergreen. Each work is a refection of the other invoking the cyclical nature of death and rebirth.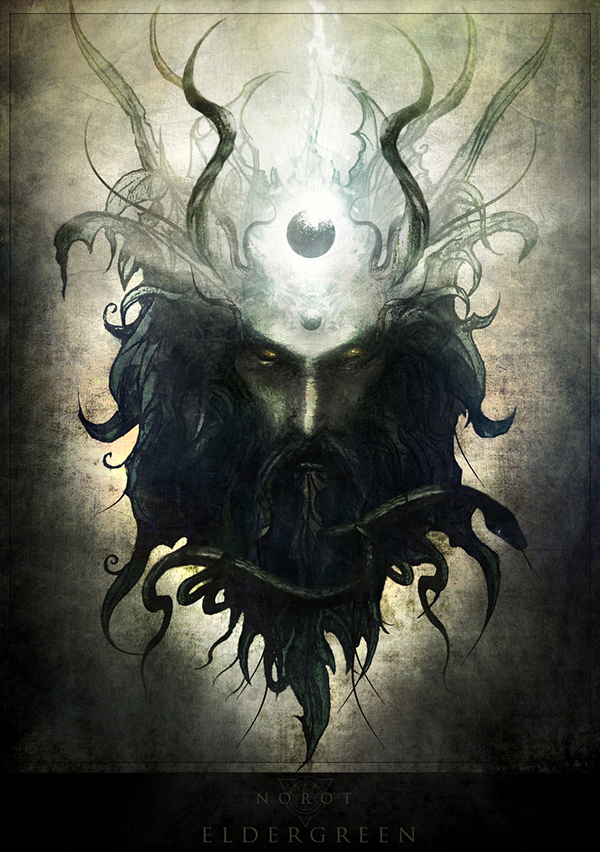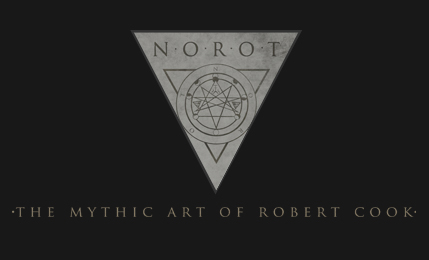 NOROT-ART.COM
facebook.com/norotart
 
 
All Artwork and Content © Norot 2012