Teatro Solis, 7 de abril de 2013,
Montevideo, Uruguay.
Clowns sans Frontières es una ONG mundial que nace en Francia y tiene como objetivo llevar espectáculos gratuitos, montados por artistas profesionales voluntarios, a poblaciones víctimas de la guerra, de la miseria
o de la exclusión.
Estas galas en el Teatro Solís tienen como finalidad recaudar fondos para realizar las expediciones, que año tras año se siguen llevando a cabo, regalando el espectáculo de calidad a niños y pobladores, y trabajando bajo el convencimiento que la RISA es fundamental para mejorar la calidad de vida de las personas.
Teatro Solis, April 7, 2013,
Clowns sans Frontières is a global NGO that was born in France and aims to bring free shows
by volunteer professional artists to populations affected by war, poverty or exclusion.
This show at the Teatro Solis worked as a fundraiser for the expeditions that, year after year,
are carried out, giving a quality show to all people and children. 
They continue to work under the belief that laughter is essential to improve people's quality of life.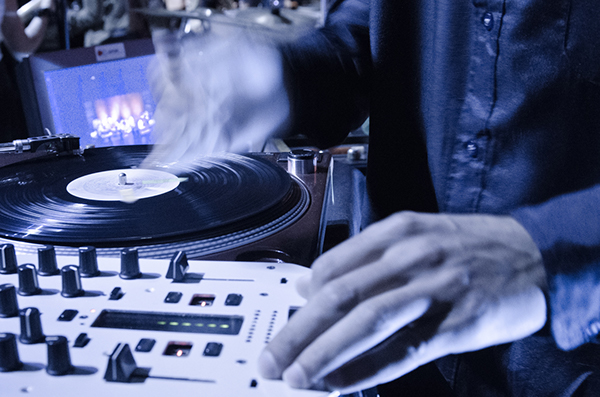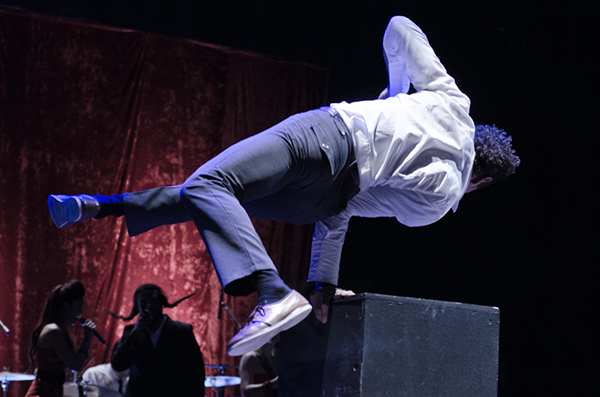 Special Thanks to Fico Quintans.