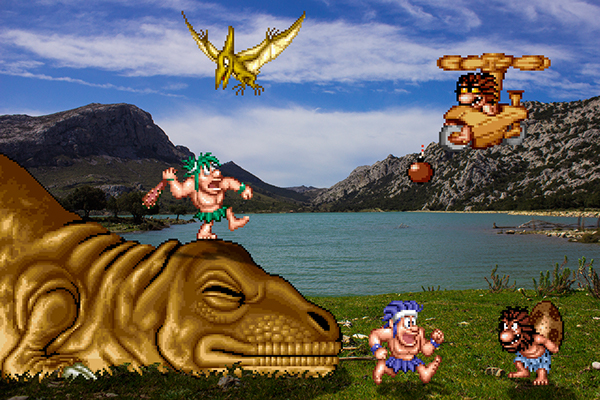 This is a new round of
Real Bits
. More video games in real life.
I spend hours with some of this photos... Totally worth it, I think.
You also have the new video just below.
I hope you enjoy it! See ya!
Esta es una nueva ronda de Real Bits. Más videojuegos en la vida real.
He estado horas editando algunas de estas fotos.... pero ha merecido la pena.
También tenéis el nuevo vídeo aquí abajo.
¡Espero que las disfruteis! ¡Nos vemos!
Mis redes sociales: