Logo Resolve. The client wanted to have  cinematic feeling in the resolve.
Here are some concepts presented.
Each letter symbolizes Light, Lens and Script.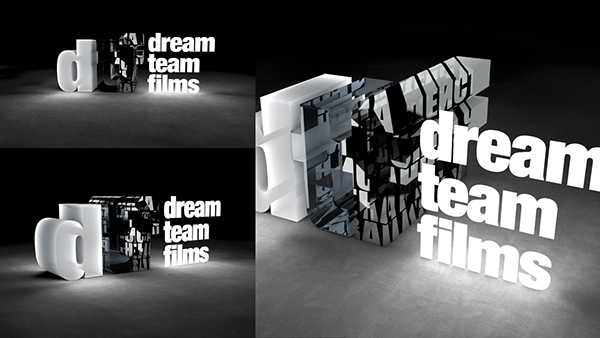 Concept_02


Light

Abstract light forming each letter of the logo.
Concept_03


Light_02

After seeing the previous tests the client wanted further exploration of light.
Here are some test frames in this direction.