Illustration for the first Project 49 chardonnay.
FOR PROJECT 49 — 2012, 2013 & 2014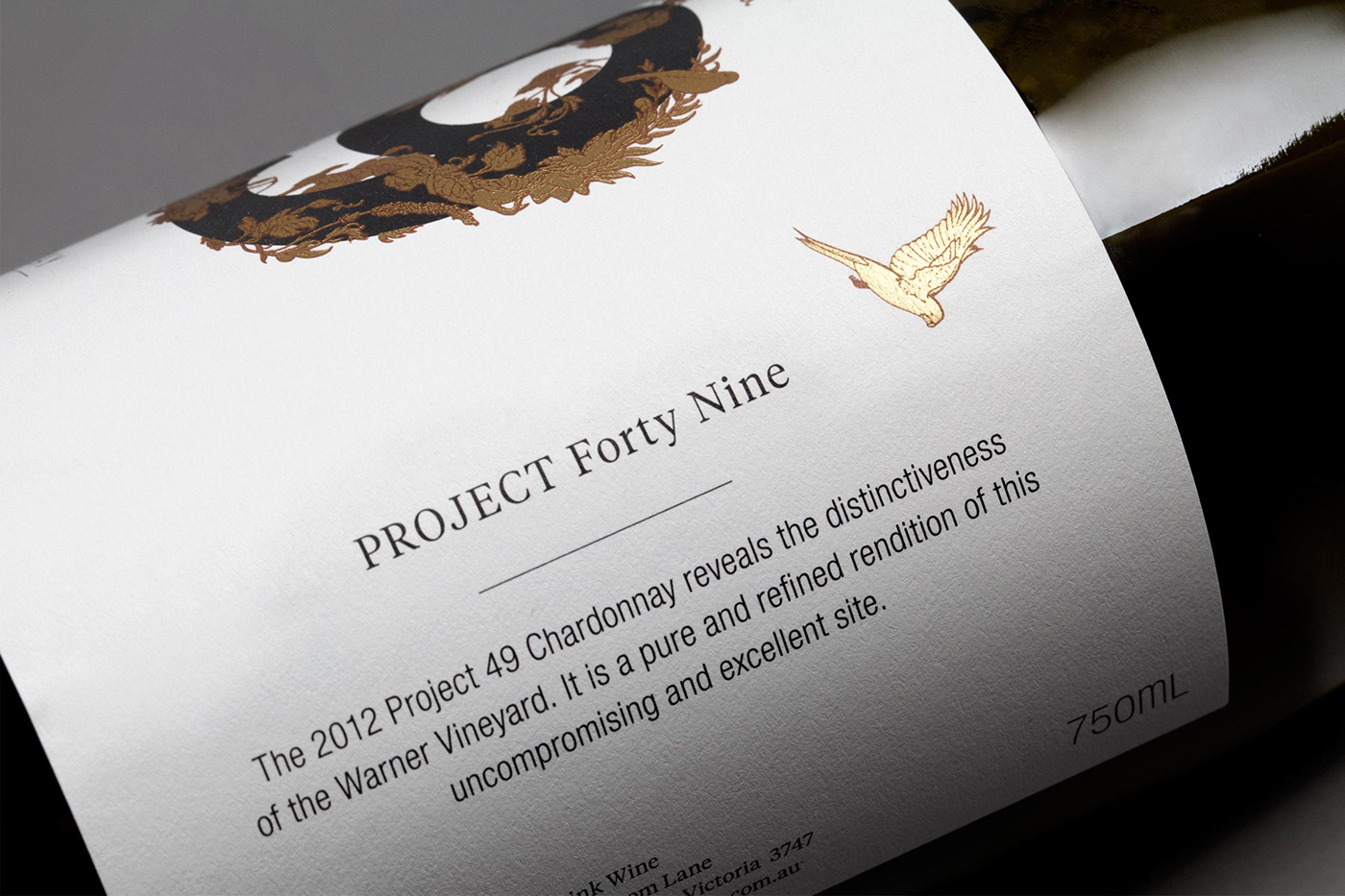 The fine gentlemen at Maud developed this brand identity for Project 49, a winery established by one of Australia's most respected sommeliers Rocco Esposito and his wife, Lisa Pidutti. They invited me to illustrate the unique ecosystem of the vineyard as it changes from year to year, representing the essential relationship between place and the evolving characteristics and terroir of the wine. More imagery including process and development can be seen on my website here.