So I was asked to create a resin toy for La Muerta, a cool indie brand that is all about the arts. I came up with this weird clown box idea, sculpted it, and sent it off to another artist, Motorbot, to create resin copies. Then I individually hand-painted each one, with different face paint.
Here are a handful of photos from the process of the painting.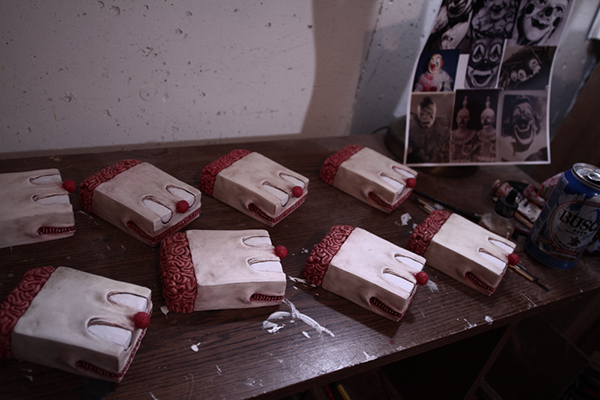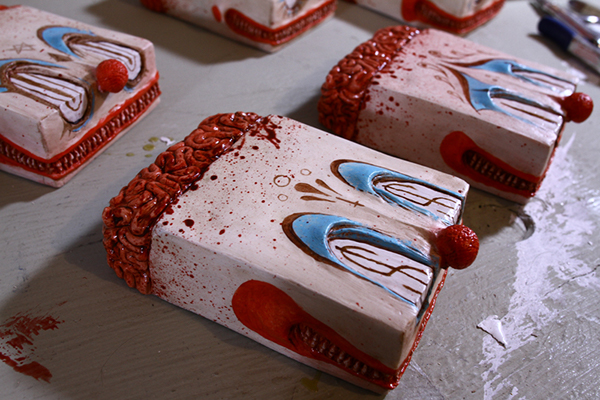 I also created a video time lapse of the sculpting process. I finally put it all together the other night.
So I suppose I am a little late about sharing this, because they already sold out, which is a pretty awesome thing.
But you can check out more from La Muerta here - http://www.lamuerta.mx