A|X Armani Exchange is accessible Armani, inspired by street-chic culture, fashionable dance music and everything that signifies freedom and personal style. Armani Exchange is the youthful label created by Italian designer and entrepreneur Giorgio Armani.
Armani Exchange was launched in 1991 in the U.S and is one of the leading fashion brands in the world today. With 200 stores worldwide. A|X is aggressively expanding it's vertical retail network in the United States and internationally, in key markets that include the UK, Brazil, Argentina, Mexico, Korea, Japan and China.
Armani Exchange Pro Line is a private collection of A|X accessories funded by a personal investor to introduce the bran to Middle-Eastern markets. Campaign presents an exclusive logo-type combining English, Farsi and Arabic designed type of "Pro" and Ads feature in local print magazines and Publications.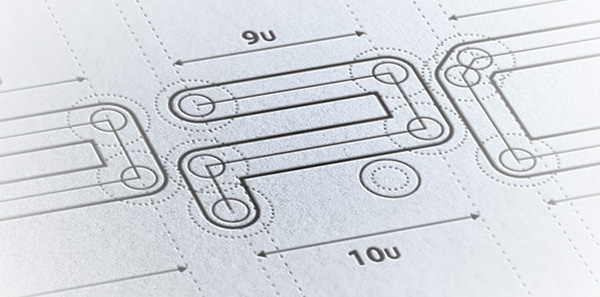 Armani Exchange Pro In English, "پرو" in Farsi and "برو" in Arabic.