-
Relooking du magazine et du site web du cinéma LE CLAP à Québec. J'ai aussi développé le visuel d'une éventuelle application mobile. Project fictif.
Revamping of the CLAP movie theather's magazine and website. I also developed the visual for a possible mobile application. Fictionnal projet.
-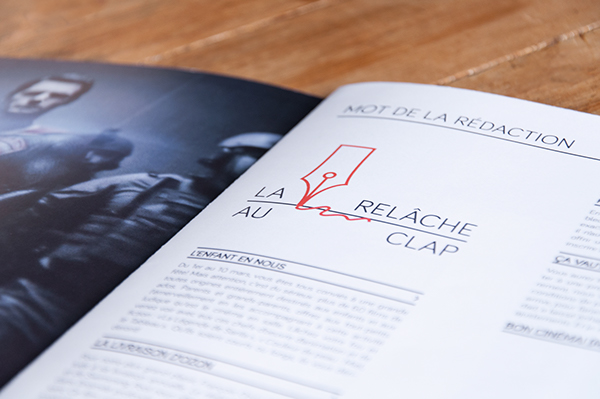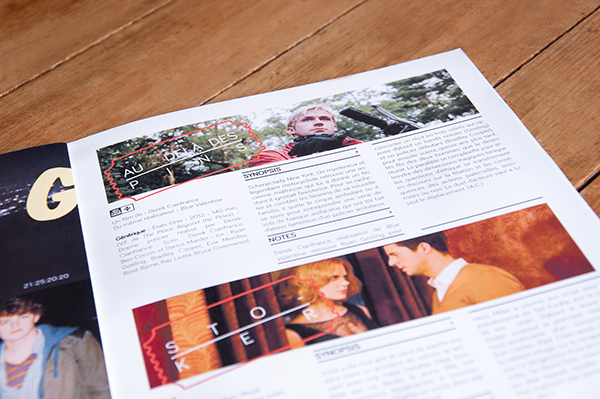 All photos belong to their respectful owners and are being used as a fake project.
Toutes les photos appartiennent à le

ur prop

riétaires respectifs et sont utilisées à fin de project fictif