This project outlines the different and varying styles adopted for the Ayuba Suleiman Diallo touring exhibition commissioned by the National Portrait Gallery. We went through a lengthy stylised excercise to find the right look and feel the NPG was happy with. Since we loved every bit of the process, we have displayed all the variants and developments of this particular project.

Do leave a comment, appreciate and share :)
Note: Some of the artwork depicted below has not been used or endorsed by NPG, some of which is work-in-progress and may contain mockup elements and not final published content. Shown here for educational and portfolio purposes.
This is the first conceptual style and script-design proposed, it was chosen because of its West-African roots that Ayuba Suleiman Diallo possibly may have been familiar with.
This is the second conceptual style proposed, based on the previous NPG exhibition of the Diallo portrait, we adopted the same unique script style.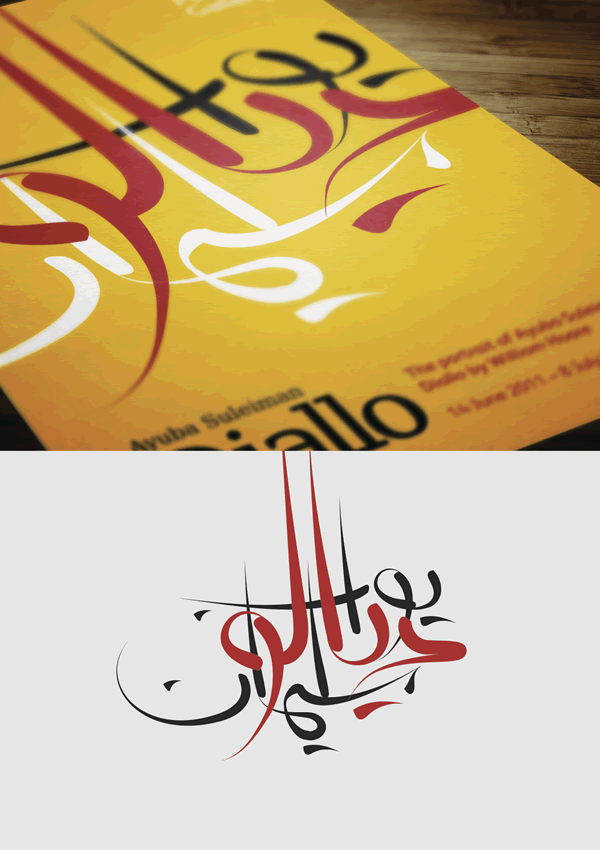 From this point onwards, we finalised the chosen script and composition and the final versions that were used in the publicity and pormotion of the exhibition series.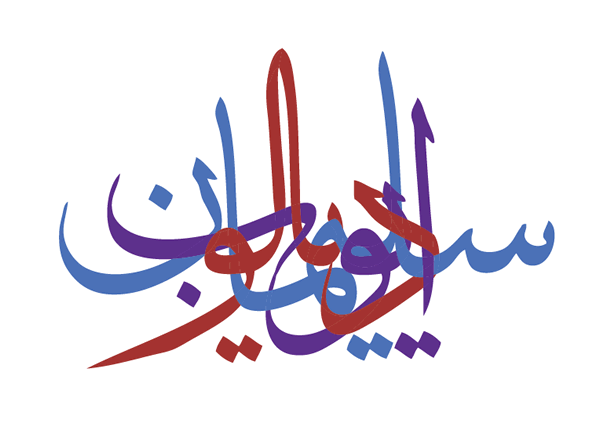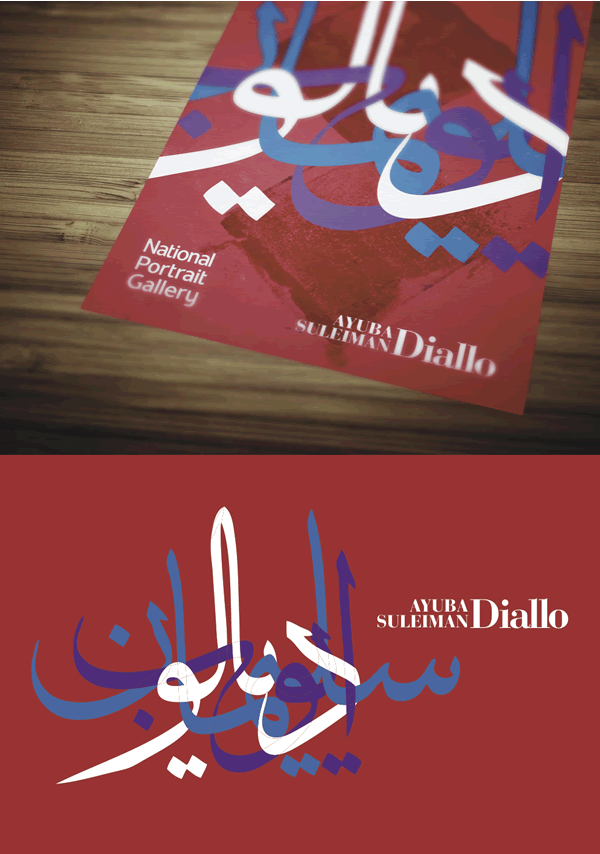 Comment, apprecite or share