Mitch is an Illustrator from Hastings, England.
Clients include: Bloomberg Businessweek, AARP, Spectator Life, The University of Pheonix, Institutional Investor, HHMI Bulletin, AON, The Guardian Guide, Good, Google, The Big Issue and many more.
America's Attitude towards Obesity | Personal Work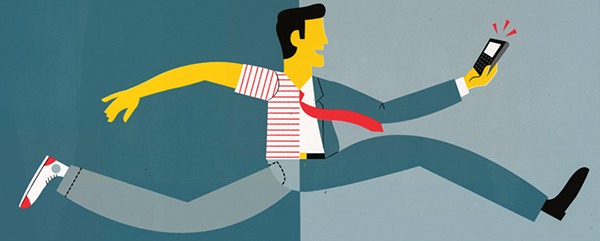 LinkedIn's change from Social to Professional Networking Site
Client: Bloomberg Businessweek
North Korea's Demand for Global Media Attention | Personal Work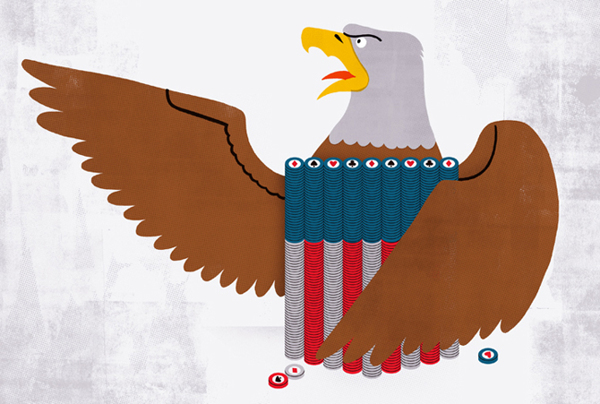 Bitcoin: Making online gambling legal in the U.S?
Client: Bloomberg Businessweek 
Cutting Carbon Emissions through Consumption
Client: Diplomat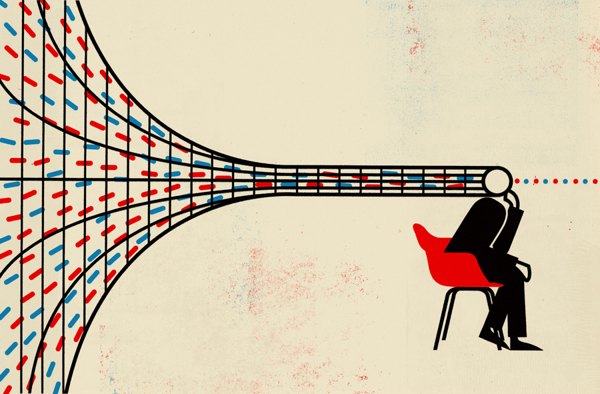 'The Art of Thinking' Clearly by Rolf Dobelli
Client: The Big Issue Book Review 
The Science of Love
Client: Benhealth Magazine
Peace Out | Personal Work
L.A Dogs
Client: Emirates Open Skies 
Educated Optimism 
Client: The T.E.S
'Life After Life' by Kate Atkinson
Client: The Big Issue Book Review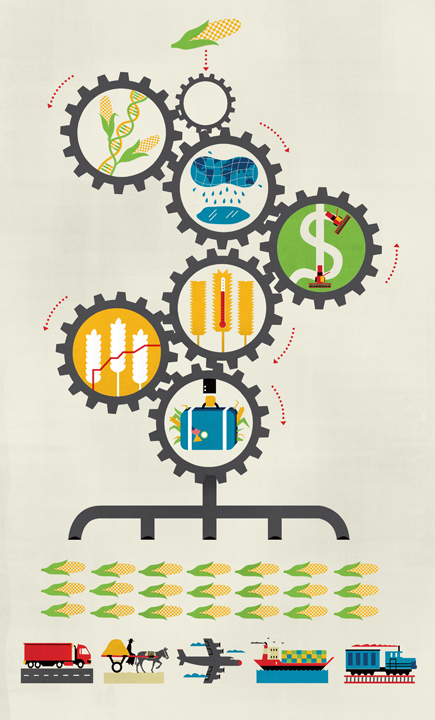 Six Keys to Feeding a World with an Exploding Population
Client: AON One Magazine
Voting for Speech Therapy in Local Elections
Client: Bulletin
Construction Claims
Client: Modus Magazine
'How Music Works' by David Byrne 
Client: The Big Issue Book Review
The New American Dream? | Personal Work 
'The Blind Giant - Human Interaction with the Digital World' by Nick Harkaway
Client: The Big Issue Book Review
Giving Patients a Voice
Client: Focus Science 
WallStreet's Leadership Vacuum 
Client: Bloomberg Businessweek