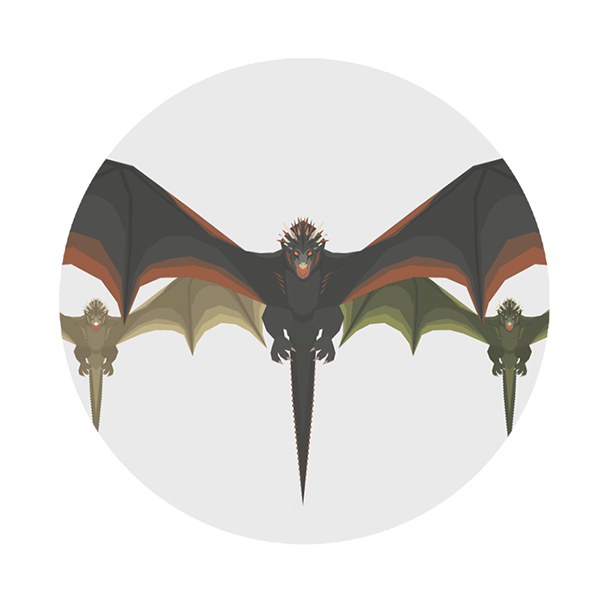 Nigel Evan Dennis- WHERE HAVE ALL THE WILDLINGS GONE? An updated graphic tribute to HBO's Game of Thrones. Find out where loyalties began, how they changed, or how they betrayed one another. See who has no loyalty at all...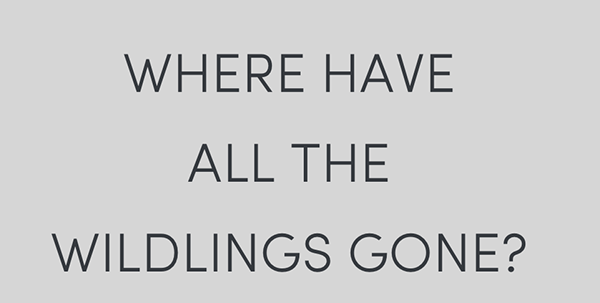 Why create "Where Have All The Wildlings Gone"? 
"That is probably the best question. I love design. I love 'Game of Thrones'. The story and the characters of the show fuel the outlet. The outlet being this website. I also believe it is important to step outside of your creative comfort zone and develop some new "chops". These are some new chops for me, and using the subject matter of such an enthralling and vast show furthers those chops. 'Game of Thrones' is a serious milestone in TV history. This has truly been one of my favorite projects and in turn, I hope you enjoy."