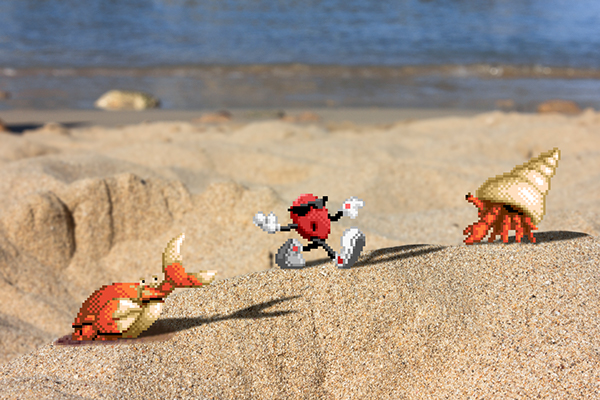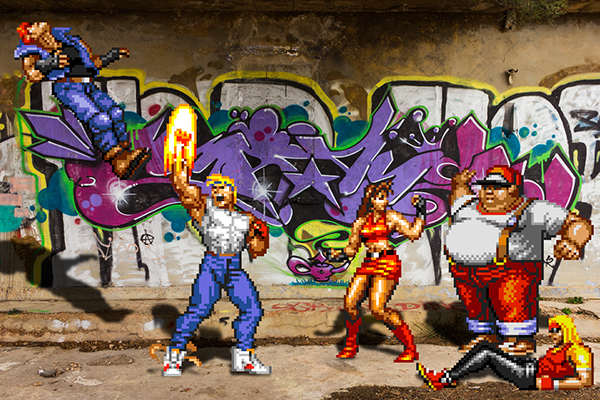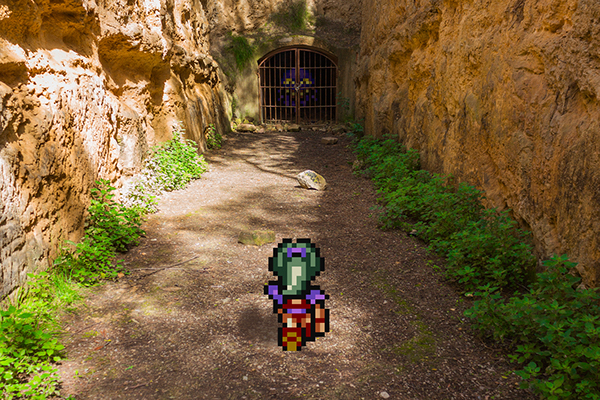 Real Bits
: video games in real life. Some photos similar to these inspired me for creating my own versions, with my own places and my own photos. All photos are from Majorca, Spain.
This is the first round. I'm making some more and I will publish a new round in a few days.
Also, you can see the photos in a video with a beautiful Mad World 8-bit version below here.
Hope you like it. Thanks!
My social networks:
-------------------------------------------------------------
Real Bits
: videojuegos en la vida real. Algunas fotos similares a estas me inspiraron para crear mis propias versiones, con mis propios lugares y mis propias fotos. Todas están tomadas en Mallorca, España.

Esta es la primera ronda. Estoy haciendo algunas más y publicaré una nueva ronda en unos días.
Además, podéis ver las fotos en un vídeo con una bonita versión de 8 bits de Mad World aquí abajo.
Espero que os guste. ¡Gracias!

Mis redes sociales: