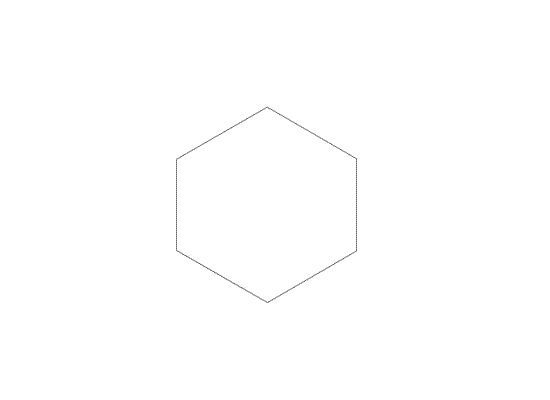 Align Components
Experience. Innovation. Expansion.
Align Components is a corrugated box manufacuring industry. They supply heavy duty cartons to companies like Videocon, LG, Nestle, Samsung, Renault etc. 
The concept is inspired by the physical process of seeing an idea take shape and form, from conception and development of something abstract to the final tangible product. The entire idea revolves around the form of the box. Thus, taking an isometric cube, the letter 'a' was inscribed from it such that it looks strong and balanced catering to the very philosophy and credibilty of the company. Further, the identity shows growth and expansion. 
The concept, uses a unique color palette, derived from its previous identity, keeping in mind the associations of the people attached to align since 25 years.