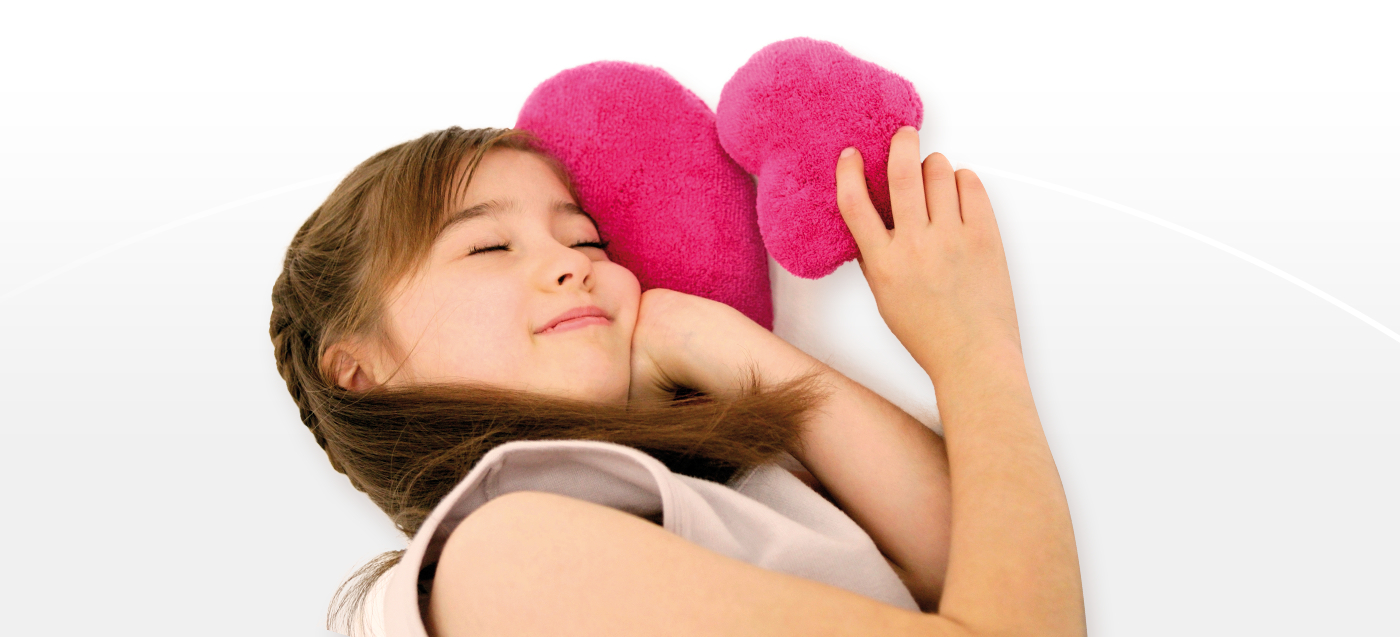 Trophee Up Design
Q/ What is it ?
A/ A contest inviting everyone to present a project that responds to the daily context of a child under 12 in an innovative and creative way.

An educational snuggle blankie or cuddly toy, futuristic clothing, Zen furniture, ever-evolving food packaging, or a fun concept store. The 2008 Up Design Trophy allows your imagination to run free for any aspect of 0-12 year old children products (agri-food, furniture and furnishings, health and hygiene, clothing, toys and games, childcare equipment or childrens living areas). Entrants for the 2008 Up Design Trophy should put forward a concrete realisation of an innovative idea with an original design and/or original functions that contributes to the well-being of 0-12 year olds.

20 competition projects will be selected by a jury composed of designers, sociologists and companies from the Pôle Enfant (Childrens Products Cluster).
http://www.trophee-updesign.com
© Copyrights            
Client : Le Pôle Enfant            
Agency : Mediapilot Group             
Photo : M. Paul Salmon