Duvel - Explosion
Show identity & styling
For Duvel, we were invited to do the post-production.
Several days of Phantom shoot delivered not only
a beautiful spot (down below) but also
a few interesting still frames I'd like to share.
Enjoy...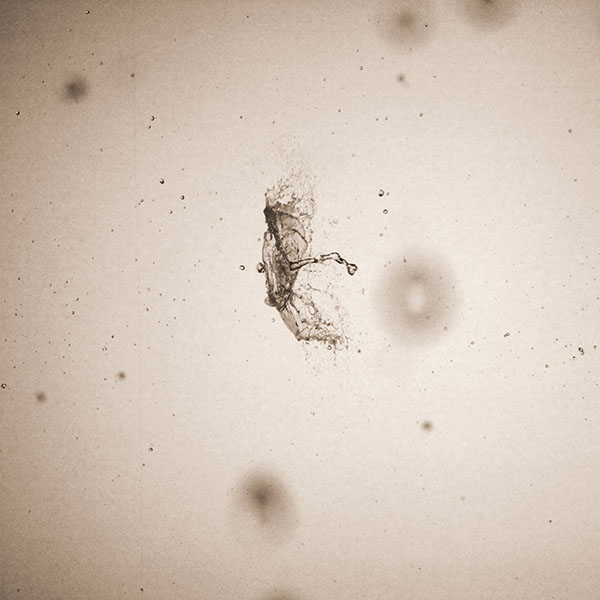 In the spot, all "bigger" fluids were shot live, with Phantom. Every shot however consists of several 'layers' of live footage and smaller particles where added in post-production. Except for the very last shot, all glass pieces were added in 3d/post-production.
. client - Duvel
. agency - Saatchi&Saatchi
. director - Stef Viaene
. dop - Jean Poisson
. production - Latcho Drom
. art direction, animation, post-production - Komkom Doorn
. sound - Nicolas Vandooren