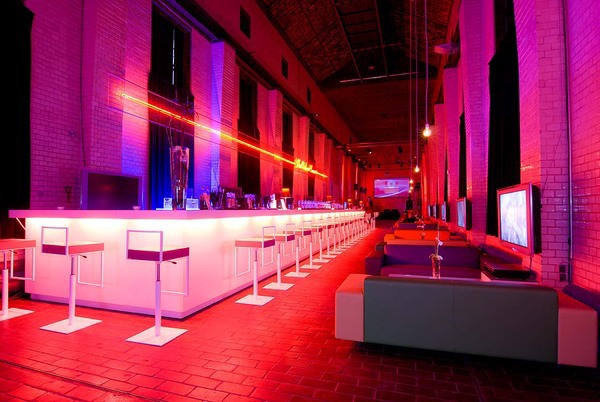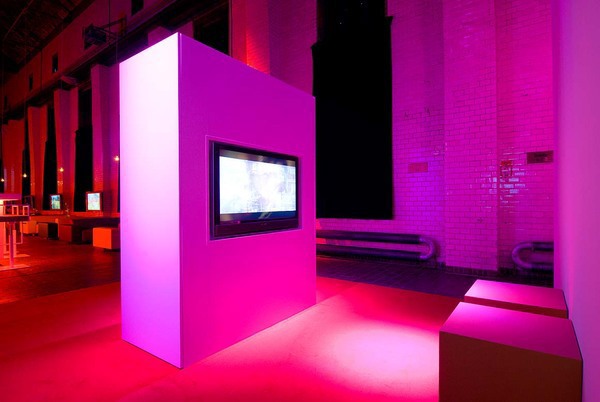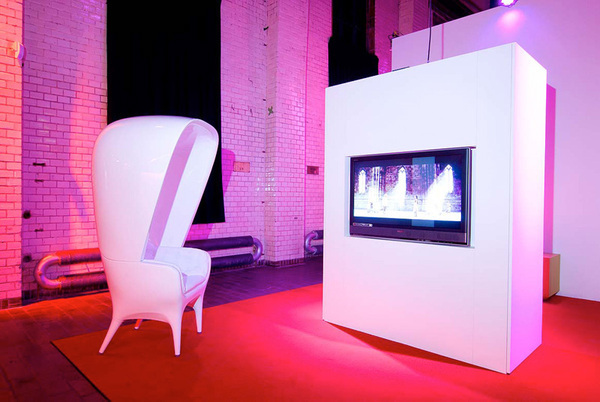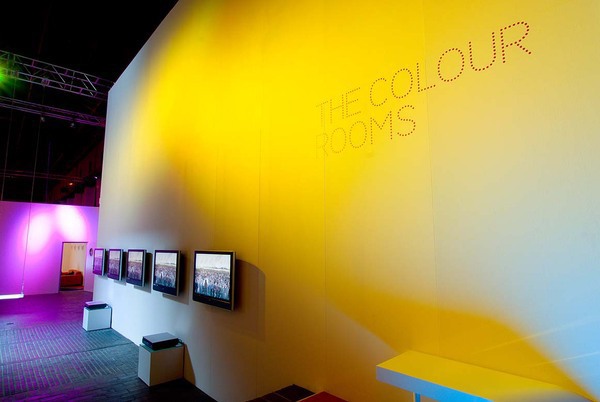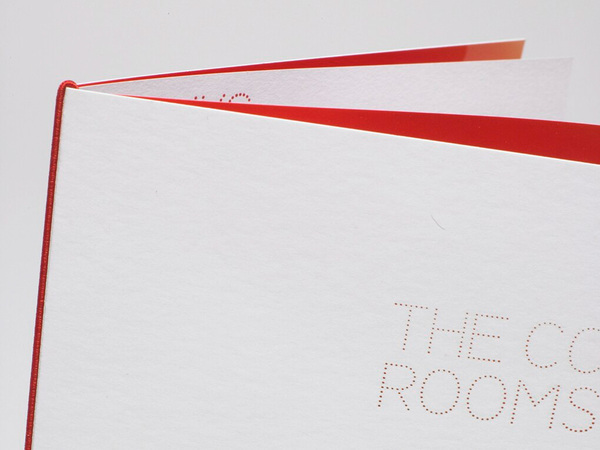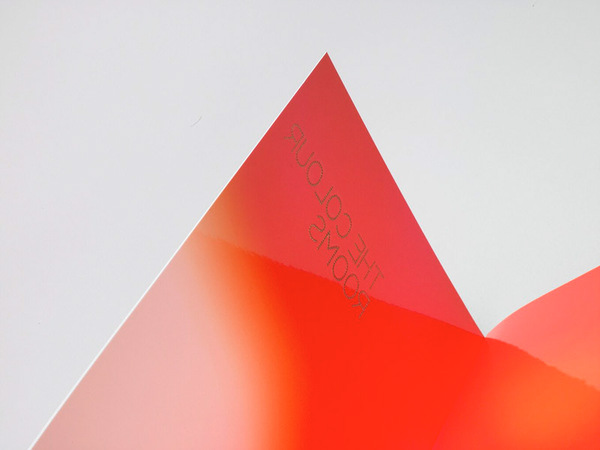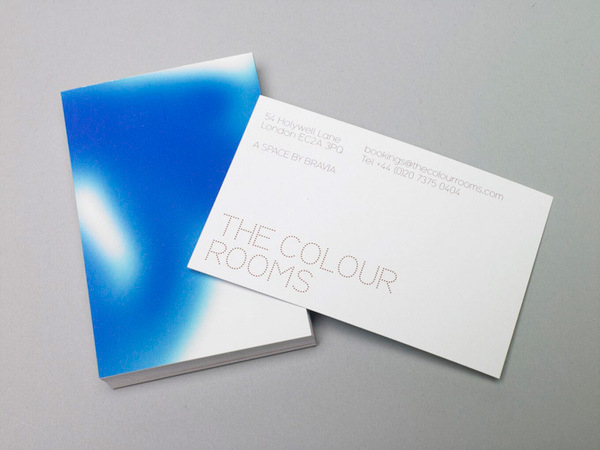 The Colour Rooms-Temporary Exhibition Design

Following Fallon's award winning commercials 'Balls' and 'Paint' for Sony BRAVIA, in 2007 they launched their third commercial in the series - 'Rabbits'. Along with the continued accolade from its exposure on television and outdoor media, Sony wanted to introduce another layer of communication to accompany its release in a non-traditional way.

ODD were briefed by Naked and Lunch Communications to design and build a temporary hospitality and exhibition space that would allow trade, consumers and the public an opportunity to experience the BRAVIA brand in a new and unique way and provide a showcase for exhibiting the newest technology in the hugely successful audio visual family of products.

After sourcing two uniqe spaces - a disused railway arch in Shoreditch and a former power station in Prenzlauer Berg (Berlin), ODD designed pop-up BRAVIA installations called The Colour Rooms. Opening at the beginning of September, both spaces will remain open until the end of 2007.

Both venues operate as multi-function spaces to be used for BRAVIA purposes, such as dealer events; product launches; meetings/presentations and training sessions; but they are also available throughout the entire period for external bookings.

Each venue has a Bar/Bistro, full AV equipment facilities, a presentation area with stage, a variety of meeting areas and a 7.1 home cinema screening room for up to 25 people. London can cater for a total of 250 people with Berlin able to accommodate 300, but each venue is entirely flexible and areas can be sectioned off for much smaller groups.

Along with trade events, to date they have also been the venue for a pilot 'Later with Jools Holland' style live music show for Channel 4, a late-night audio visual experience hosted by Gilles Peterson and a private party with guests including Kate Moss, Naomi Campbell and Davina Taylor.

Alongside the interior/exhibition design, ODD also developed a unique identity and mark for The Colour Rooms, accompanied by stationary menus and other collateral within the spaces.