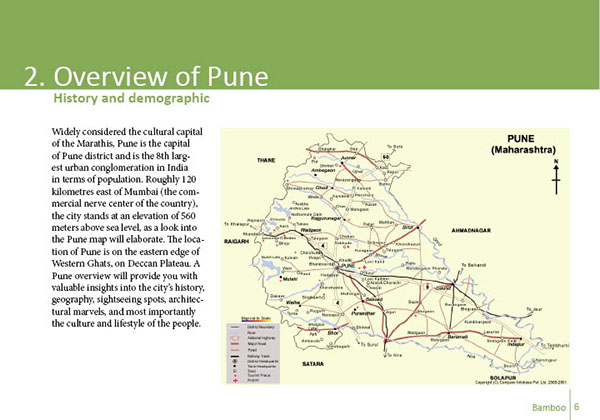 This is the use of grids and columns to create an appealing layout of a document. The design follows a minimalistic style for I believe, "the fewer the words, the greater the impact."
Photography credits: Aditi Verma, Amit Jaurwal
Document Layout: Akriti Mnasinghka
Research work: Ira Anand, Miloni Seth, Srushti Hebbar
NOTE: This is a sample layout of the document created. All pages of the document are not shown.