Tangled And Liberated series:
This is a set of visual stories featuring the progression of the self-realization of women. To learn about love and pain, but to liberate at last.
a transformation
a hope to be saved
an emotion to be finally freed from the struggle with your heart and broke through your throat
you cut a scar and an aura spirals upwards
it's a shape of a song
one day it will finally be discovered
the meaning of your existance
is none of what they will ever understand
This work is evolved many times from the original girl figure, her posture has many meanings, that I tired to interpret different ways. The last one, Pupation, is a final meaning that I loved to get because of this evolved process, although the first posture of the girl implies sorrow and lost or maybe a hesitation of letting go, the ending piece reached to a meaning of acceptance of transformation, endurance of the pain that passing but a sense of hope, and new beginning.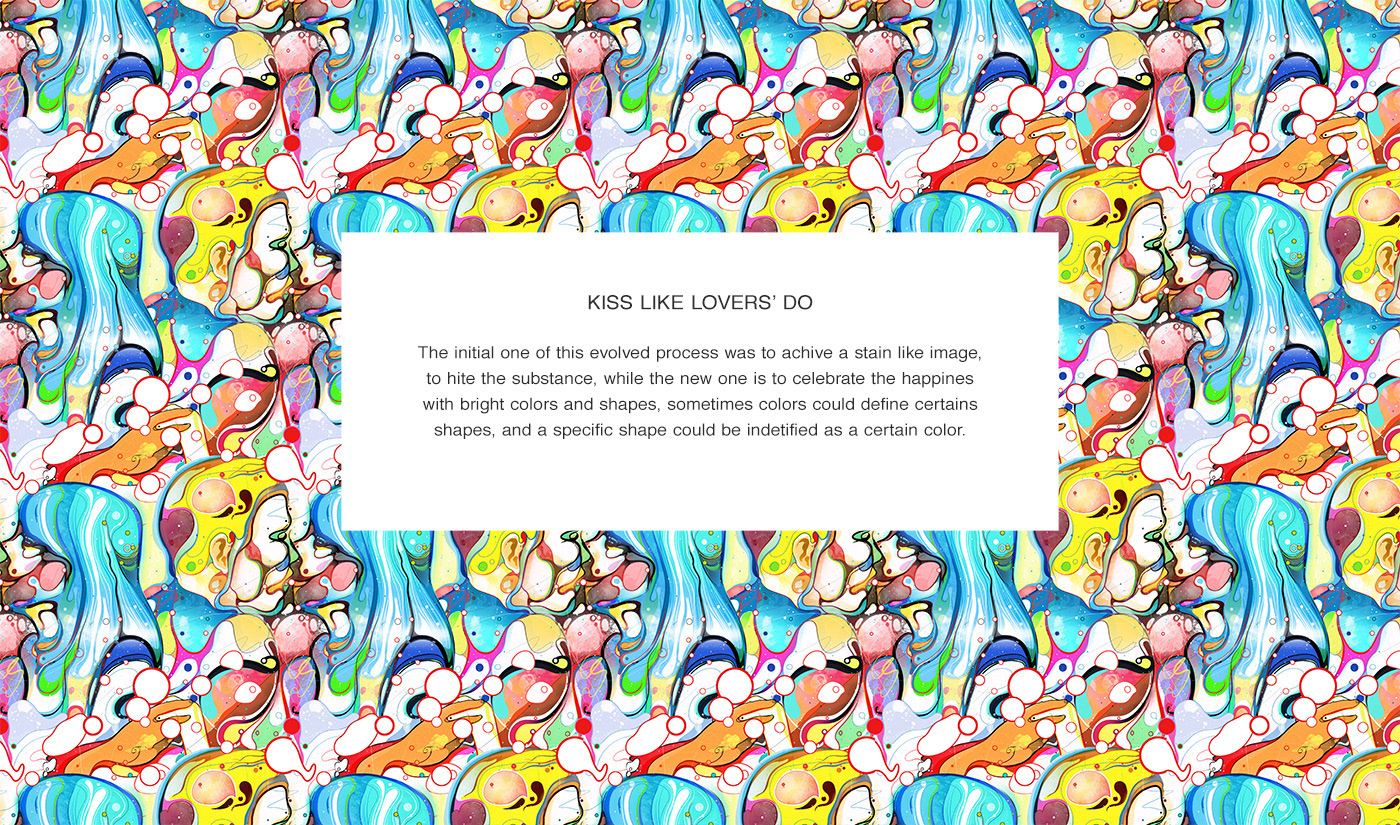 The creative journey of this artwork started from one of Ka Xiaoxi's photography, it's my favorite of his, I'm so drawn by the simplicity and the vague yet powerful message of the emotion that is given by the photo. I had this urge to do a portrait based on this photo and tried to capture what that emotion is. Later on I updated it with indulgent colors and also played a bit with the different compositions.