The Wild Apple was a well known fixture in Kelowna. Part of the Manteo Resort, it needed an update to attract a broader crowd of food lovers.
I was involved in developing the online presence of this new, beautiful brand identity.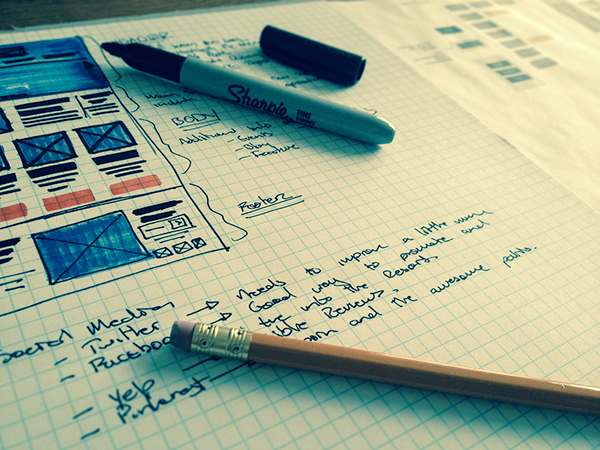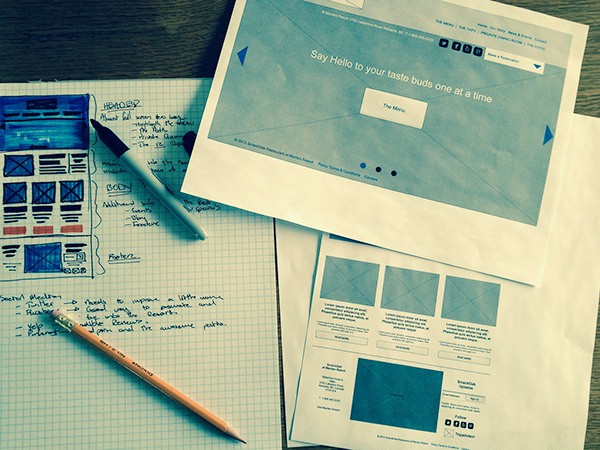 My process was very simple:
1) Establish the primary goals from the client and match that up to what we already knew of the customers they wanted to attract.
2) Distill those requirements into a IA that was logical, usable and a pleasure to explore.
3) Design several concepts that highlighted the key areas of the restaurant.
The site was developed in Wordpress, and successfully launched in April of 2013.
It's always fun to design a site that needs to leverage beautiful imagery to convey the emotional and spacial tone of the restaurant. However the challenge was to ensure a highly optimized website that loaded fast and performed well without sacrificing the integrity of the design.