The cove is formed from World War II battleships, PT boats, and a submarine. This is a place where people can come and not only see history, but live it. This non profit maritime museum is a place of honor and respect for the men and women who have fought for our country. The elements that make up the mark are from the naval uniforms of officers during World War II.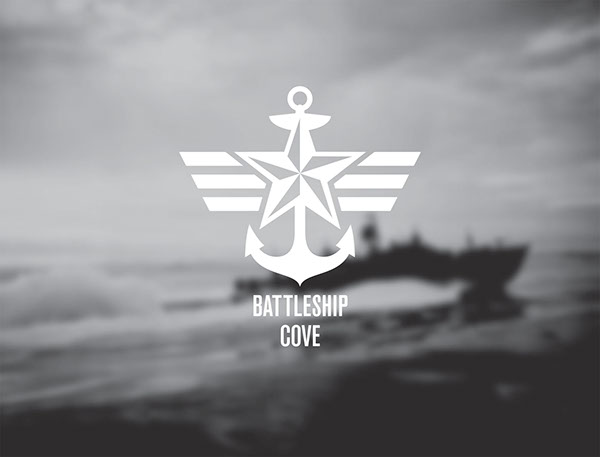 This is a brochure that would be place in hotels and information centers to have people come and experience their history.
The story of this man is real and his letter can be found in the engine room on the USS Massachusetts.