-Have you seen a young woman here? She's my girlfriend. We came here to know this place, because she loves taking photographs of places like this... but I can't find her... Did you see her? she's tall, with black hair and green eyes. 
-Maybe in the basement.
-Oh my God... she's always getting into some dark places...
-Do you have kids? with your girl?
-Uh...?
-The number 57 is for you. They are waiting.

Your gentle voice I hear.
Your words echo inside me.

Blue sky to forever,
the green grass blows in the wind, dancing.
It would be a much better sight with you, with me.
If you hadn't met me, I'd be fine on my own, baby.

I run, I fall, what ripped away? Check my body.
Was it body or soul?
The darkness fades, fades to the light.
Disapearing now, disapears from the night.

I am the first,
a shadow at the end
of the hallway.
I'm strung out, addicted to you.
My body aches, now that you're gone.

Oh, what a pair, me and you,
put here to feel joy, nothing blue.
Sad times and bad times see them through,
soon we will know if it's for real,
what we both feel.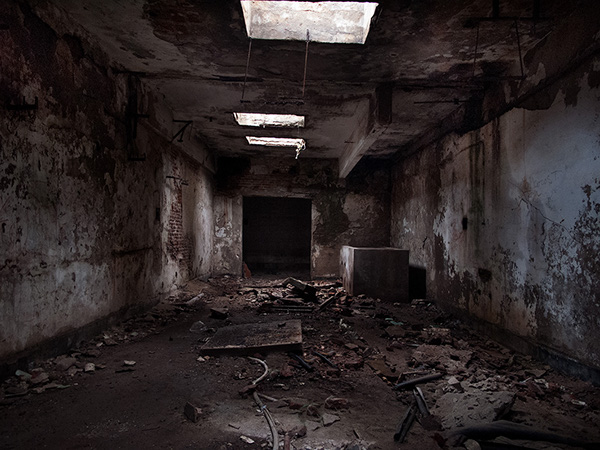 You gladly gave me everything you have and more,
you craved my happiness.
When you make feel joy it makes you smile...

Fill up my heart with love, oh you'd be amazed at how,
little I need from her to feel complete and now.
Stirring within me are these feeling I can't ignore.
I need a miracle, and that's what I'm hoping for.

I need a miracle, and not someone's charity,
one drop of love from her and my heart's in ecstasy.
The heart that she's sending me is most like ending me,
I need a miracle and not someone's charity now...

What did my mind forget, forget to hide?
Could the nightmare be awake?

Out of my head and I don't know what I found.
Over and over I feel it break me down.

I am the second,
a human caught,
in monochrome dreams.
"you long for me, that you love me".
And I want to see you too, feels just like I'm falling.
Is there nothing I can do, wonder if you hear my calling.

Hearing unhearable words, drawn to a beloved's grave.
And there, mayhap,true madness at last.

As did this one, playing death find true death at last.
Killing a nameless lover.
She pierced a heart rent by sorrow.

Douth lie invite truth?
Douth verity but wears the mask of falsehood?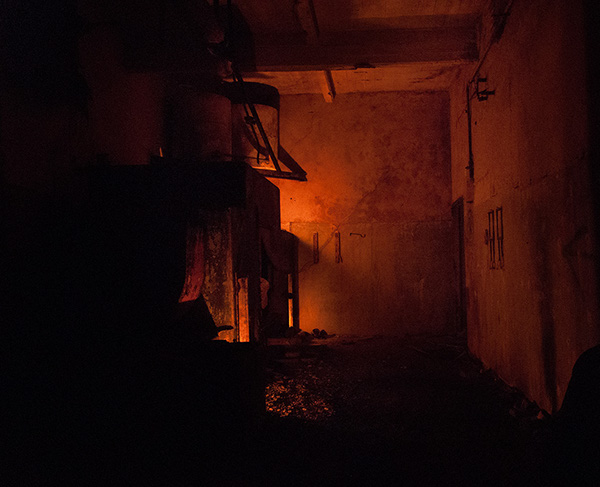 Ah, thou pitiful, though miserable ones.
Still amidst lies, though the end comest not,
wherefore yern for death?
Will thou attend to thy beloved?

I am the third.
A sentinel of awakness.
I hold truth like a torch.
Rapid eye follows the
chain of thought.
Until the silence ends...