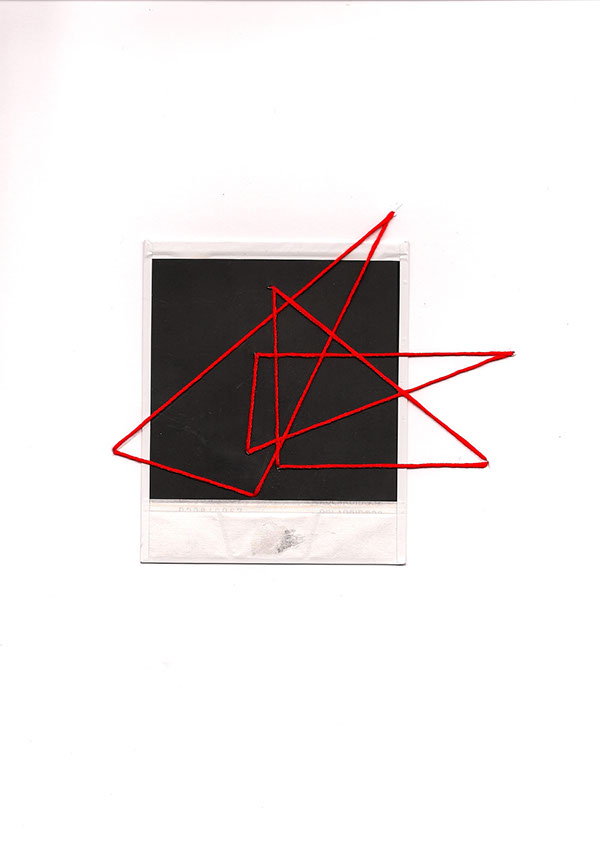 One of my projects for my final year,
it is not finished.
Unsung hero/Edwin Land - I created 45 collages of events that took place during 1929-2010 to celebrate Edwin Land and his invention of instant photography. I've selected a few above, just a sneak preview at what i'm currently doing. At a later date more will be added. And during christmas I will be expanding this idea further and cutting down the time-line in order for it to look like a final piece.
Sketchbook work
, experimenting with different materials, layouts etc.