Hong Kong pop online media UrbanWebzine (UB) 1 year anniversary.


Earlier, Filter017 cooperation specifically offer a graphic and a
free download
of the computer wallpaper, and said there will be a mysterious joint product offering.

Filter017 along the route towards the American style, but also to our design, so the content of cooperation in this show as well.
Design concept from the paint brush, wearing a hat and the role of the painter who expressed Filter017 and Urban Webzine, are both hoping to turn more and better things to everyone,
Add in the color of people's lives.


Ticket / Card Holder is a combination of wood and laser engraving, this unique and creative, performance, "Painter Man" Role of the theme of integrity, Ticket / Card Holder also put in the use of traffic cards, business cards, two uses for the creative, carefully designed to facilitate the design of space behind the basket to push and pick up cards, card holder is also easy to use as a portable. (about 8-10 sheets can put the card 9cm * 5.4cm)
Another chain of design, in addition to facilitate commuters hanging on backpacks and bags, but also to prevent the card from falling out.

Has kraft paper bag comes Filter017.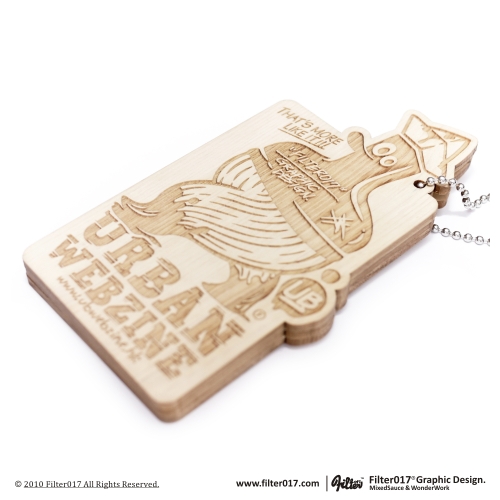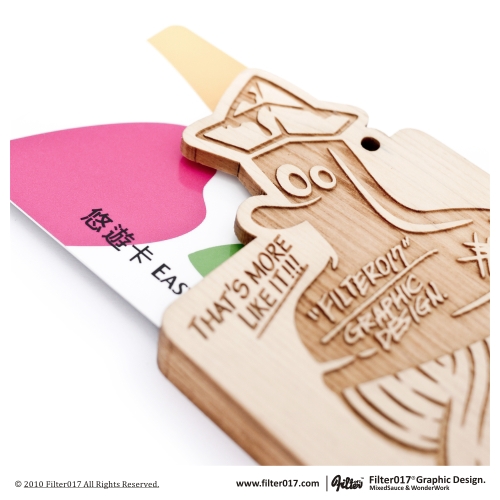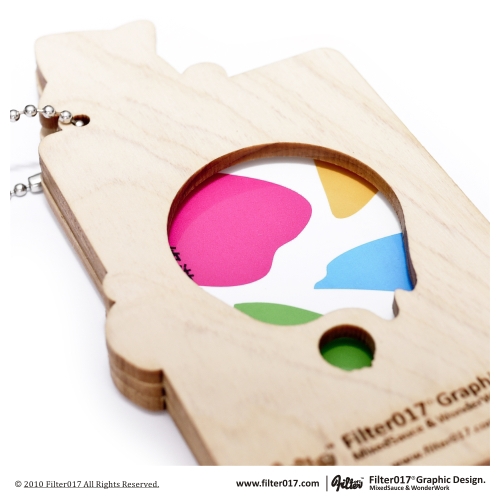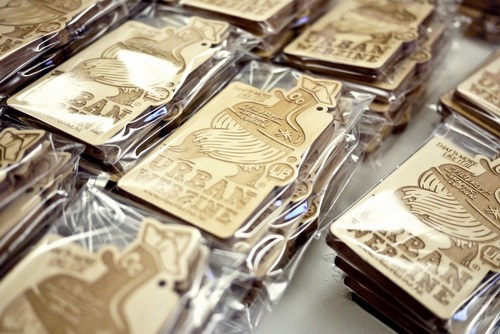 Before, Filter017 launched "Razzle Dazzle Classic 2010" laser engraving skateboards sold very well, and then immediately launch this, the cooperation with the goods for the wood carving Filter017 x UrbanWebzine wooden ticket / card dual-use holder.
Whole world had only limited to 50pcs
, very rare commemorative sale, interested friends please take the opportunity!

Cool things you want, don't want with others, it's a great choice! As a fashion commuters.
You're not a boring worker.
You're not a prosy student.
You can change!!
Let it transform you. B)


Transformation shortcuts
,
click
.


Welcome to visit
UrbanWebzin
official site.