I often take pictures compulsively .
Sometimes a simple object attracts my attention, and
later I find that it makes me imagine of something else.
I started to compose those elements and I created
what I call "Reality Revisited". Something that really exists,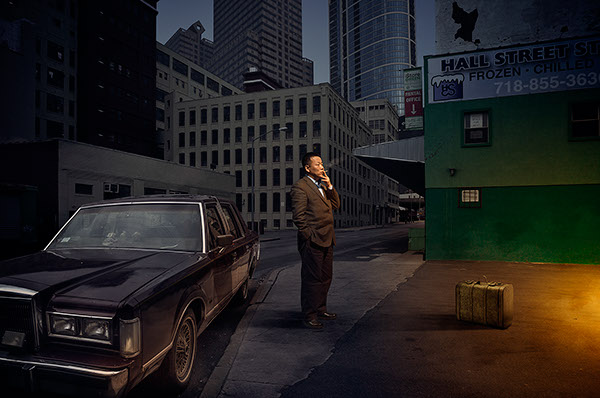 Original images .
All taken with a leica M9 with a 25mm f4 voigtlander.